The Platform for Sport
Every Fan Counts – strengthen fan relations, expand transactions, attract, and activate partners, and create limitless brand experiences that add value and drive success.
Loyalty
Make every fan count – enable fans to earn rewards from their participation with your brand.
Engage with your fans 365 days a year by using our dynamic platform that interacts with fans not just on gamedays but at home and in sponsor locations. Integrate ticketing, attendance, concessions, merchandise, digital, broadcast, interactive and betting channels.
Fans can access rewards 24/7 through a powerful mobile optimized portal, built to engage and wow.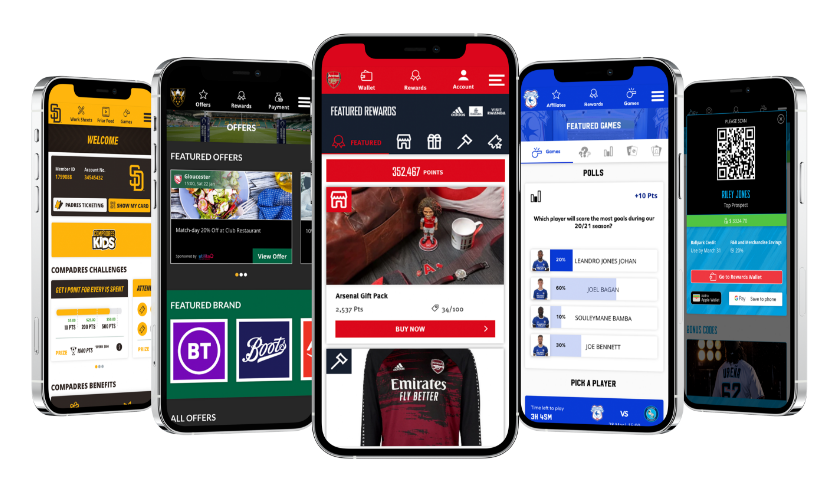 Payment
Add value to your live game day experience with our range of payment-based services. Switch on Loaded Tickets, Reward Value & Renewal Incentives, Subscriptions, or go fully Cashless with our advanced Mobile Wallet. Personalize the experience with cash-back incentives, variable discounts, product level promotions – all delivered in real time, all designed to add surprise and delight. 
 
Our powerful payment services are fully integrated with all your transaction points in stadium, as well as mobile ordering and e-commerce. Link sponsors and merchants to add value through daily spend.
Proven to drive spend and satisfaction as part of an overall loyalty and rewards strategy.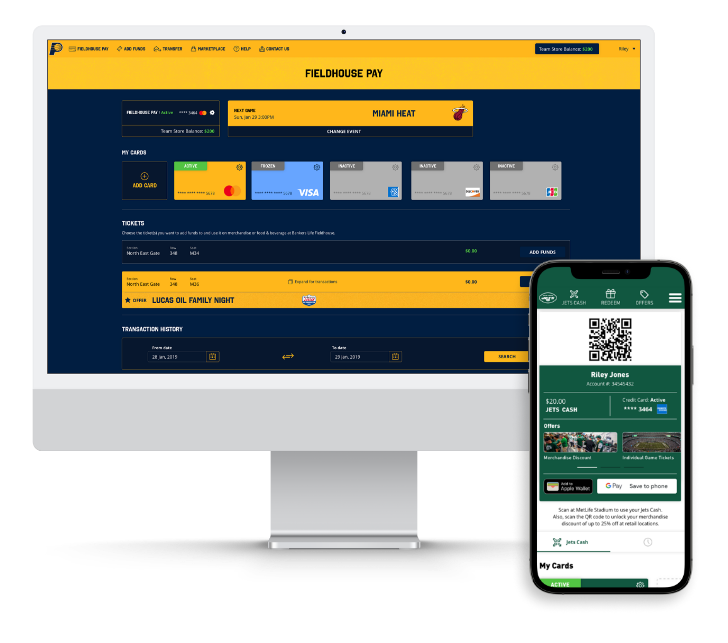 Sponsor
Your fans represent a universe of opportunity for Sponsors and Commercial Partners. Using the latest in payment linking, transaction capture, targeted ads and data driven promotions, Teams can now deliver direct access to a highly engaged consumer base.
Connect your sponsors and our wide network of linked merchants to open a rich new source of data and revenues. Reward with experiences, live campaigns, promotions, discounts, and personalised media content.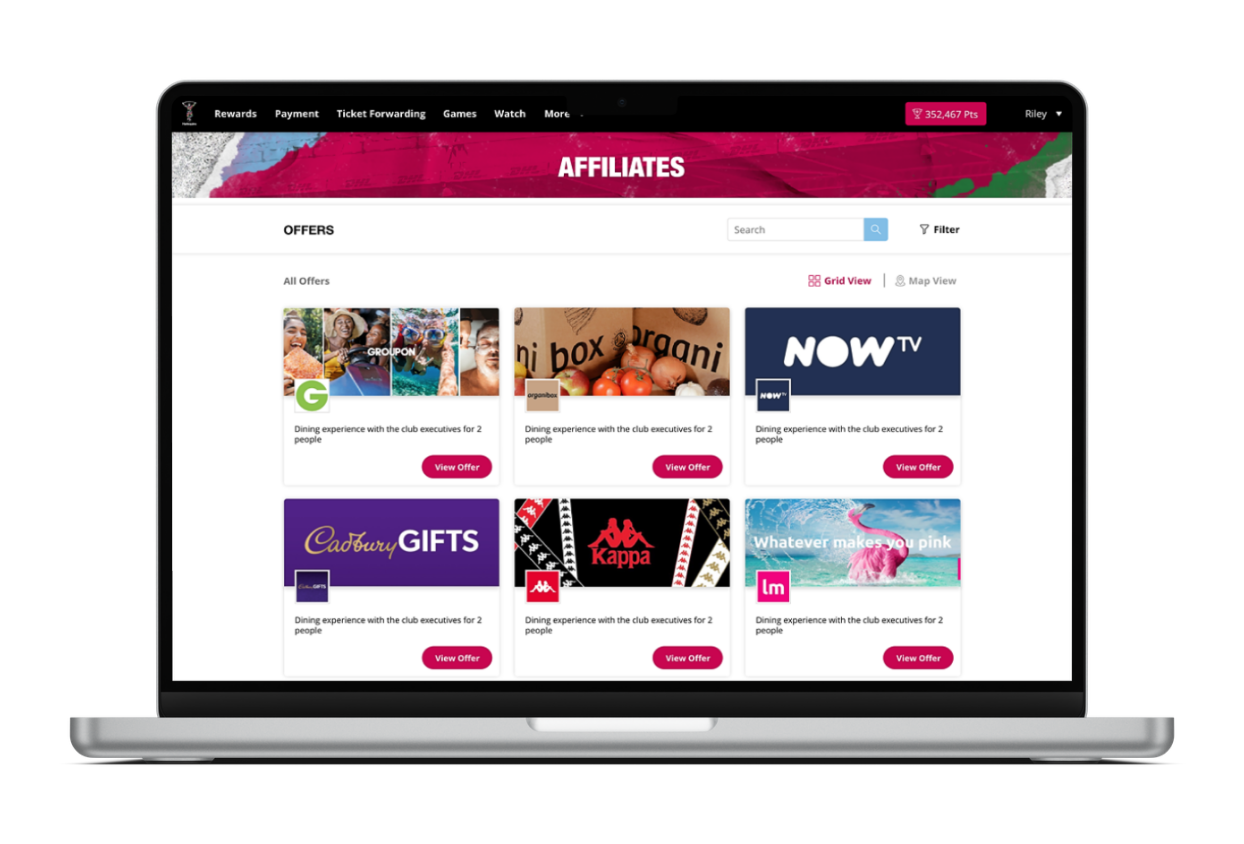 Access
Count Every Fan – know who is in your stadium and understand the complete chain of custody of any ticket. Build a truly valuable database of those fans who attend and provide the very best in game day experience.
Fortress Access is widely regarded as the ultimate in ticket scanning technology and is the operational backbone of many premier venues and events – we offer proprietary solutions for general admission, secondary, suite, biometric and credential management.
Known as an innovator in contactless mobile technology, Fortress continues to push the boundaries of digital identify even further as the world adopts to NFC and biometric technology.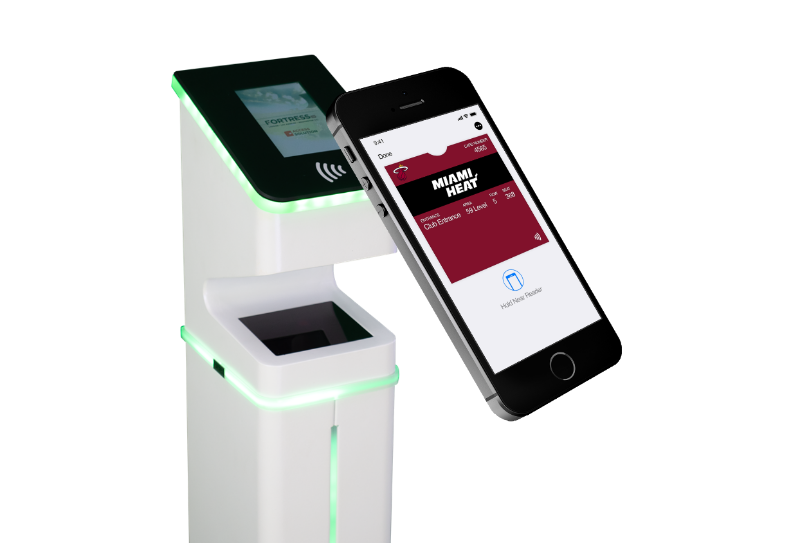 Analytics
Understand more about your universe of fans than ever before. Identify who they are and follow how each fan interacts with your brand. Use personalized loyalty content, rewards, and payment incentives to motivate specific behaviours and to energise your business and the involvement of your sponsors and commercial partnerships.
Data is valuable if it can be applied to business questions. Our Customer Data Platform will help you understand the lifetime value of your fans– it focuses on delivering precise insight, gathered across thousands of game day, digital and commercial data points to better support your business growth and build brand value.
Discover your fans.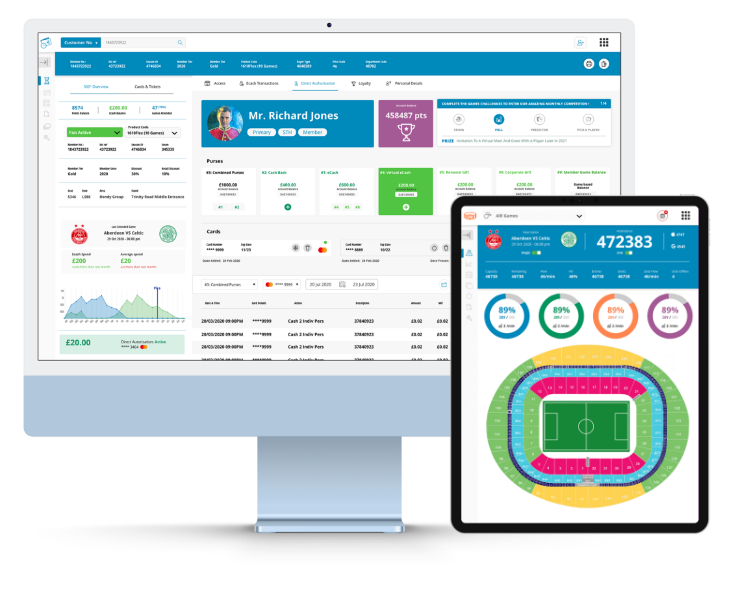 Integrations













We are proud to be integrated with the industry's leading business systems