Fortress One is our interactive data platform developed for the Sports & Entertainment industry. It powers the services that enable teams to identify and understand who their fans are and to maximize the level and value of their engagement.
Used by over 130 of the worlds leading sports teams, Fortress ONE has transformed how stadiums and venues operate, has given teams real access to their data and has built new revenue streams across game day and commercial activities.
WE ARE PROUD TO SUPPORT OVER 130 SATISFIED CLIENTS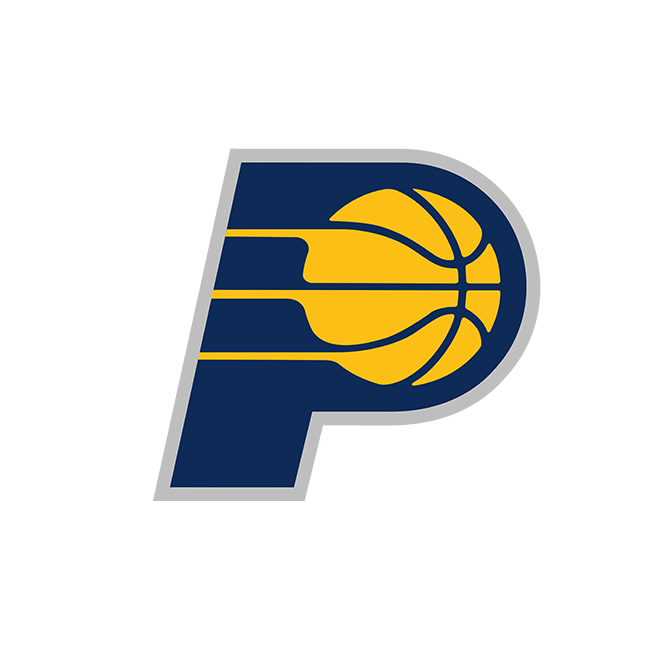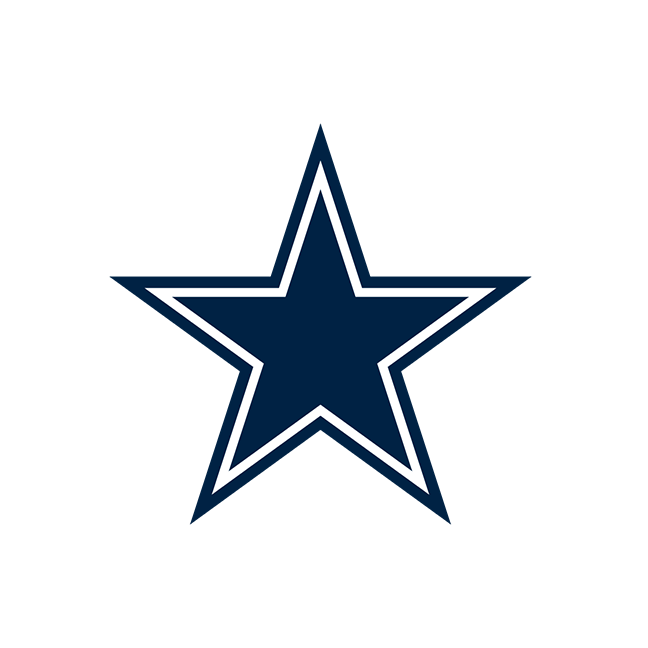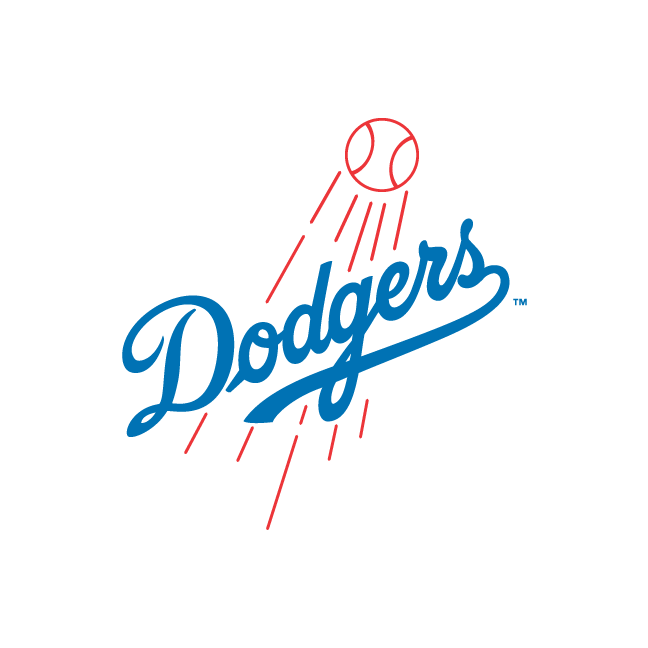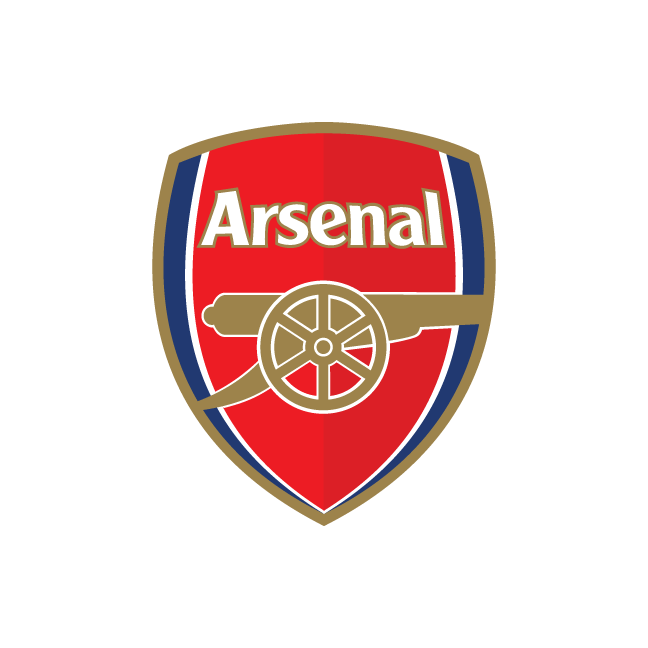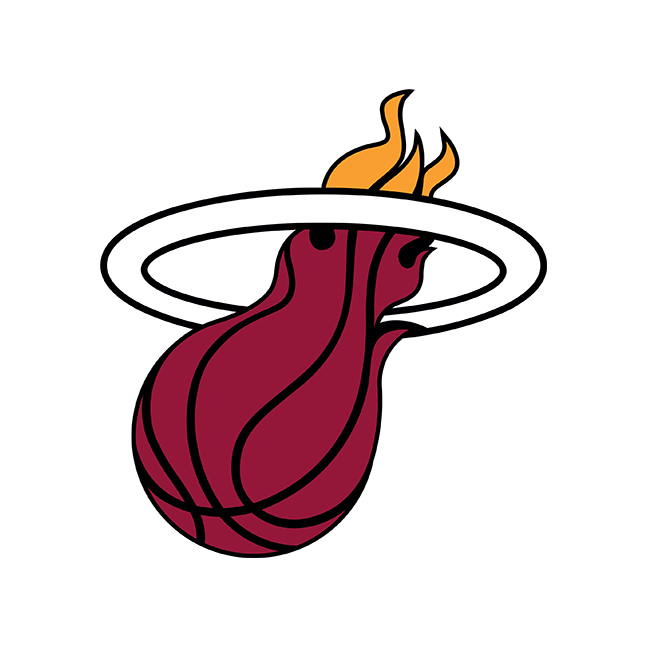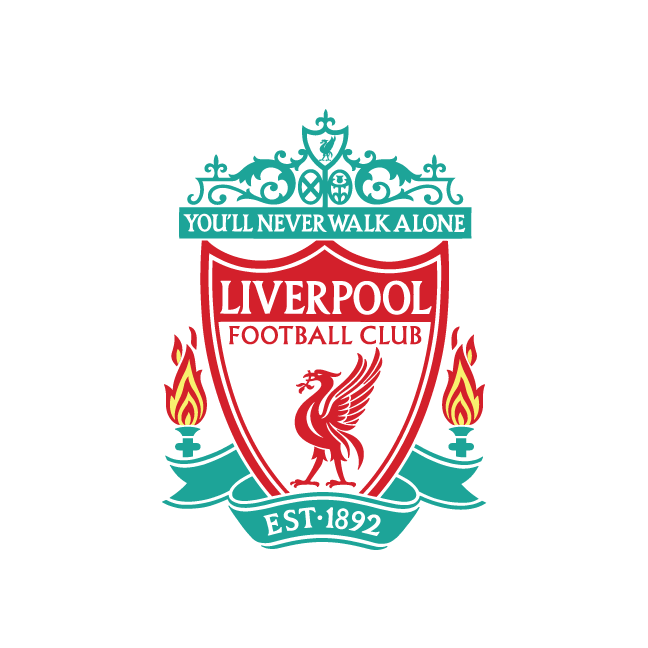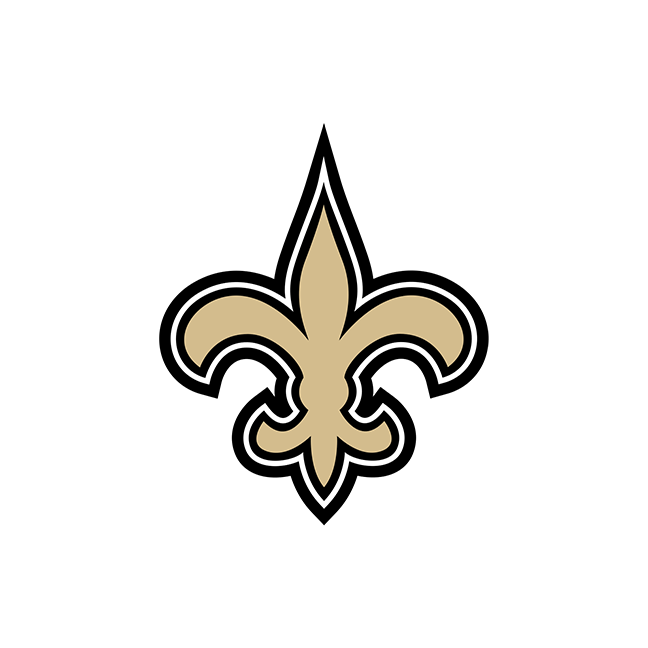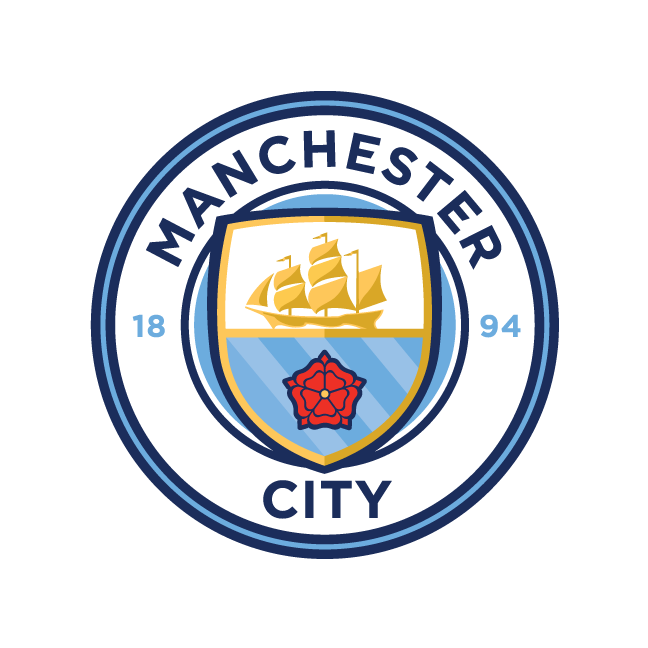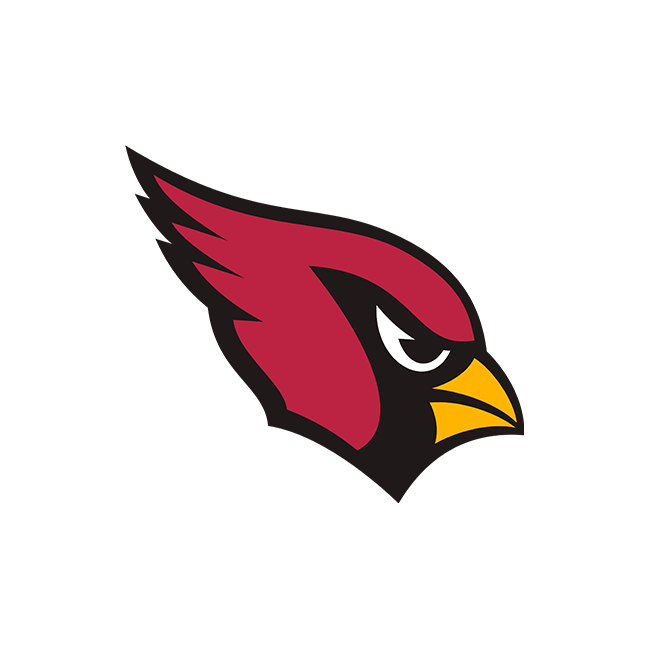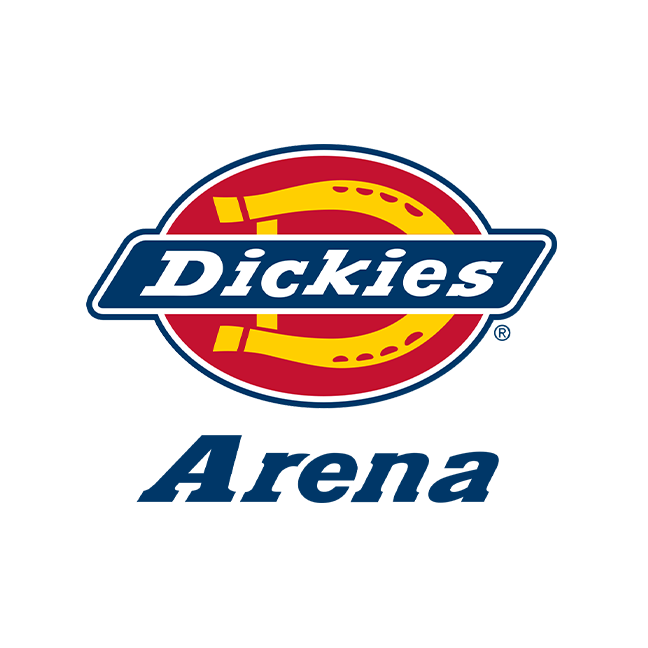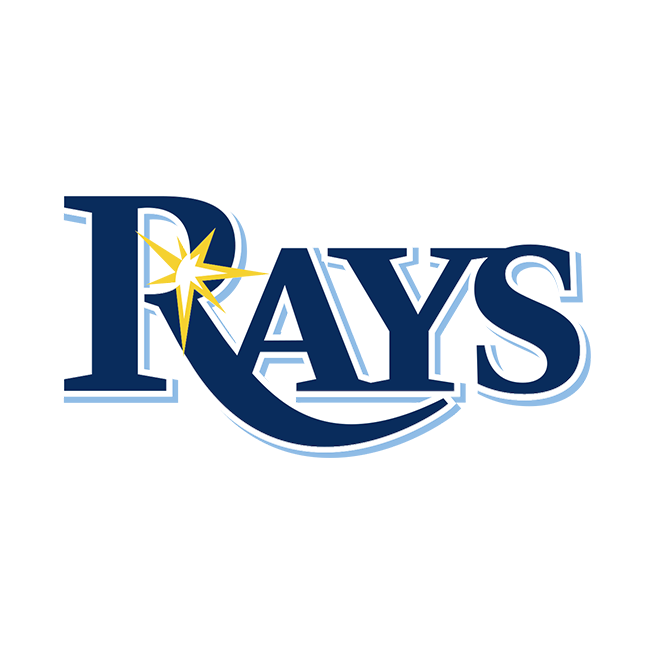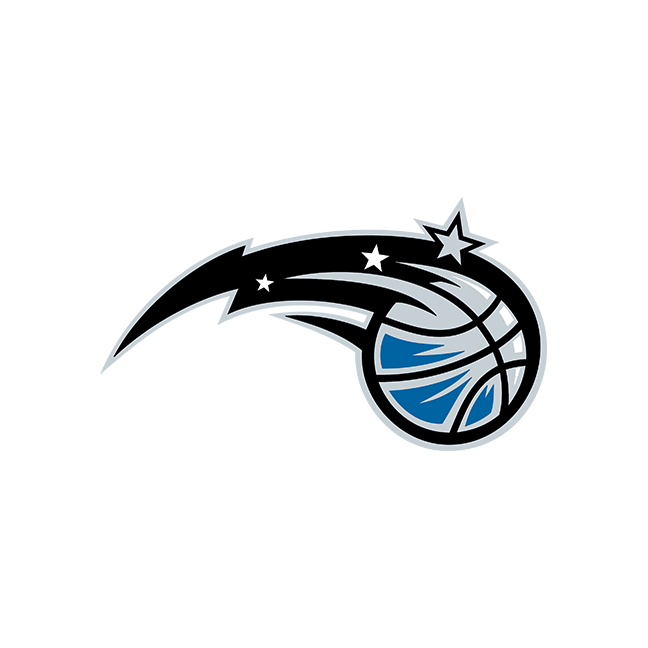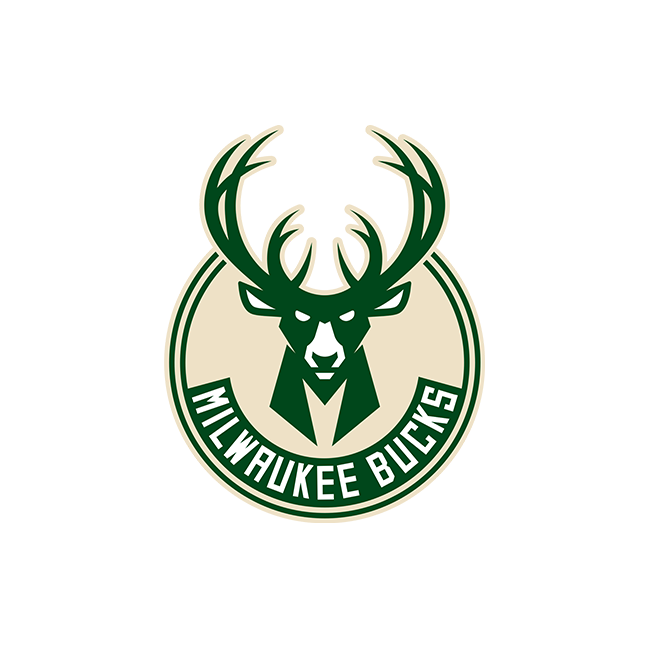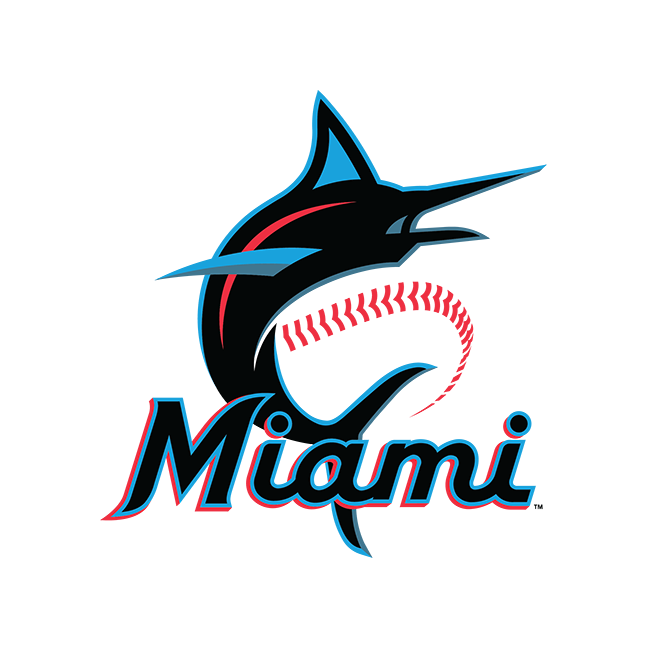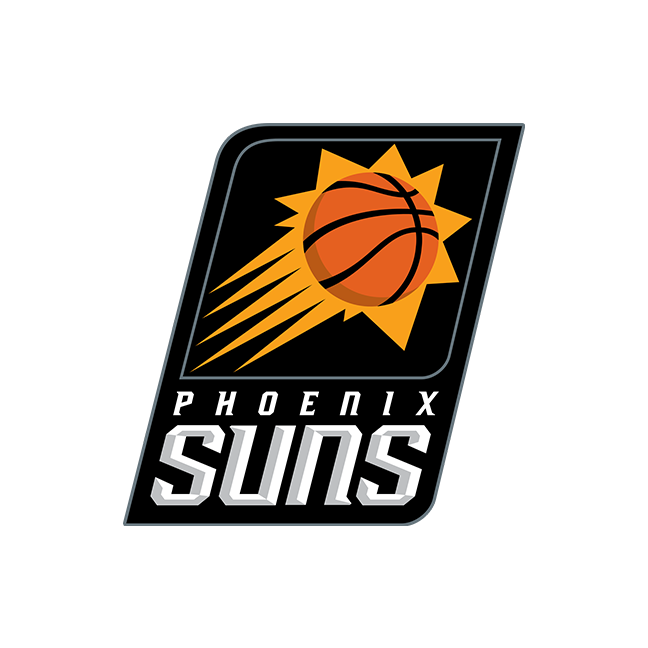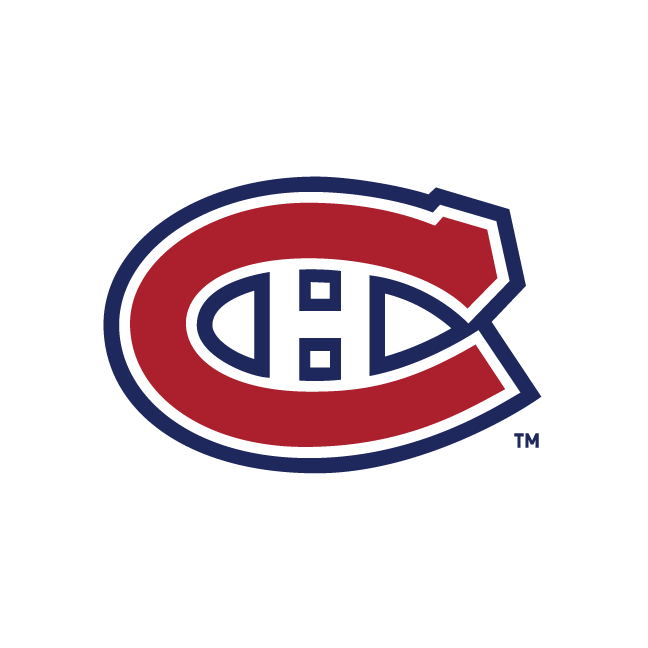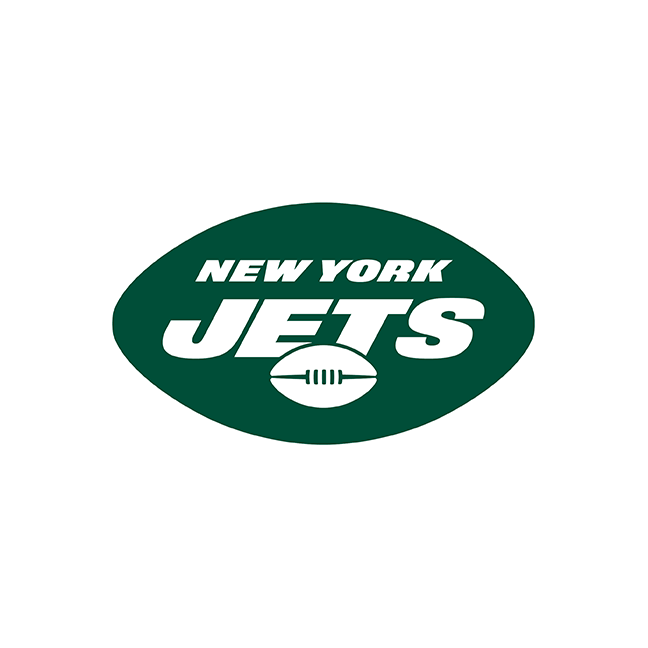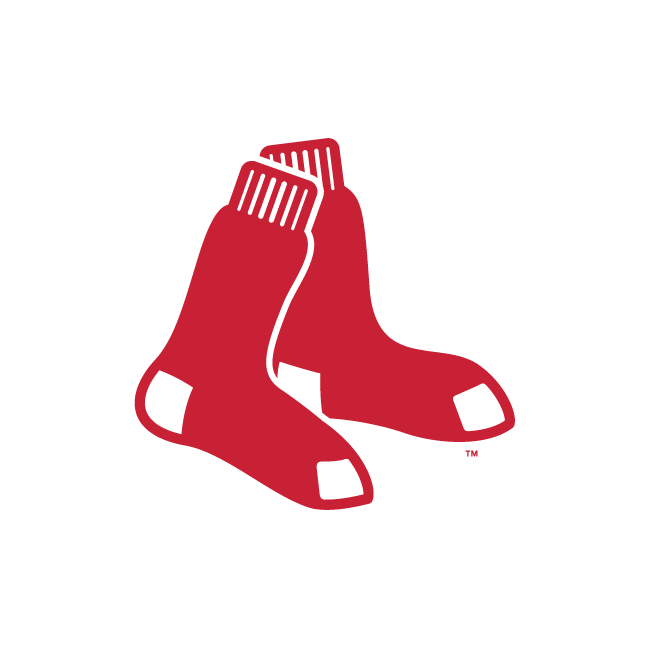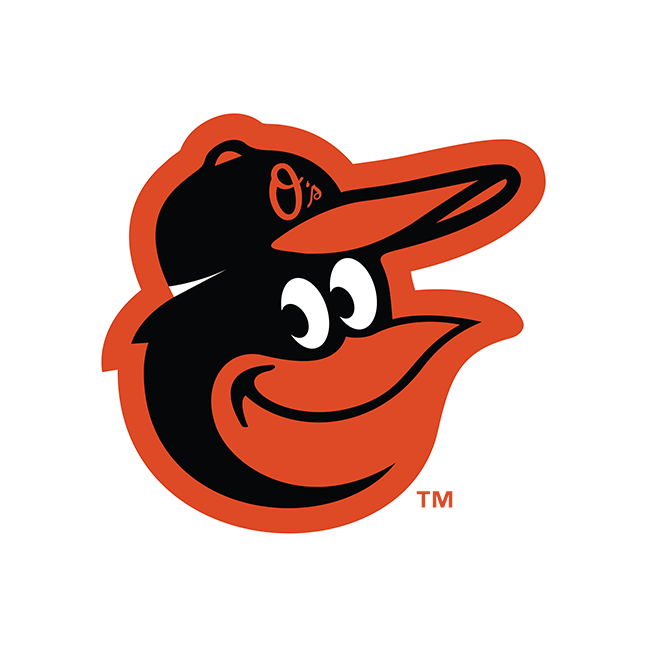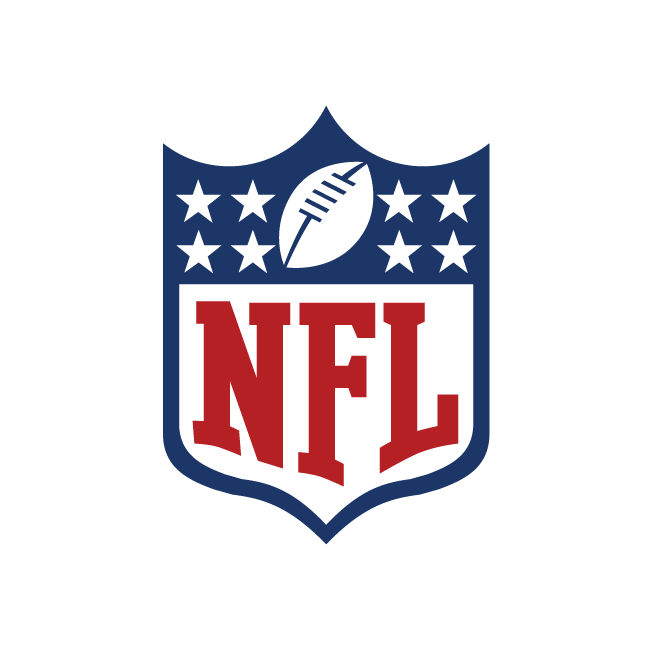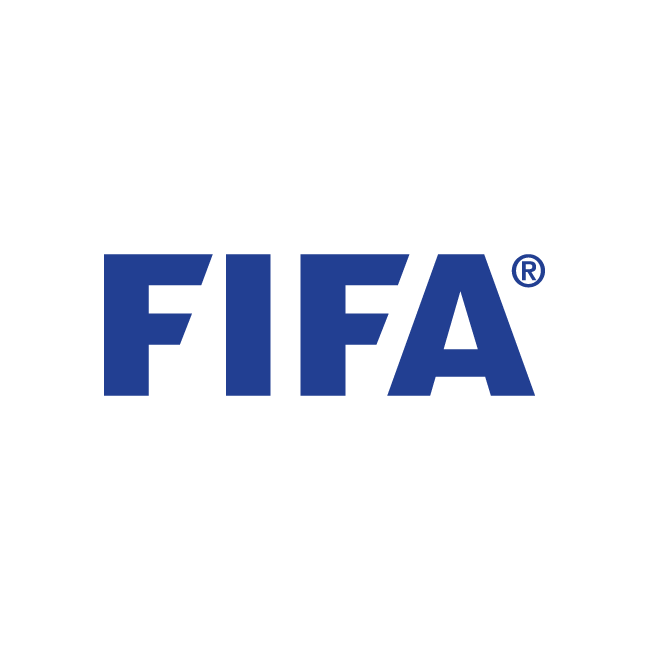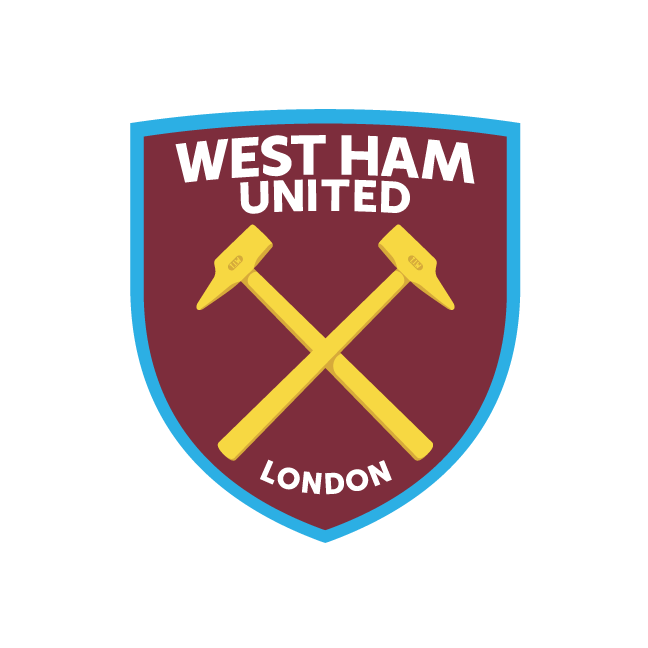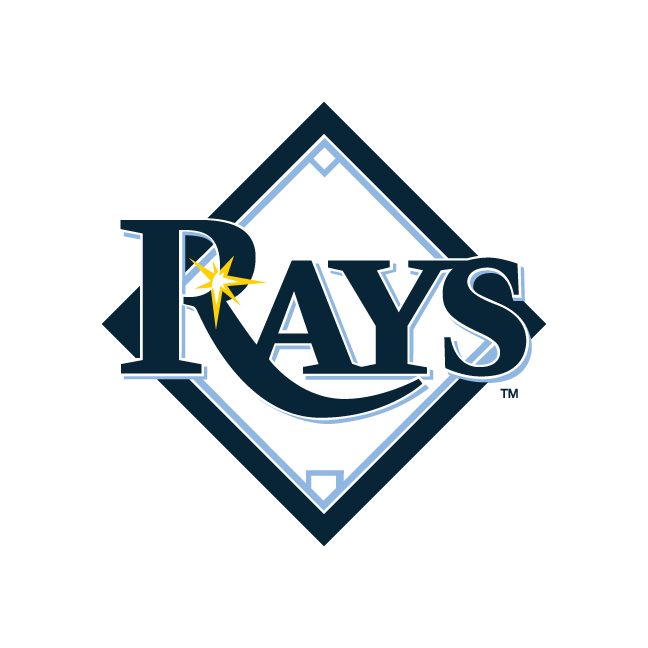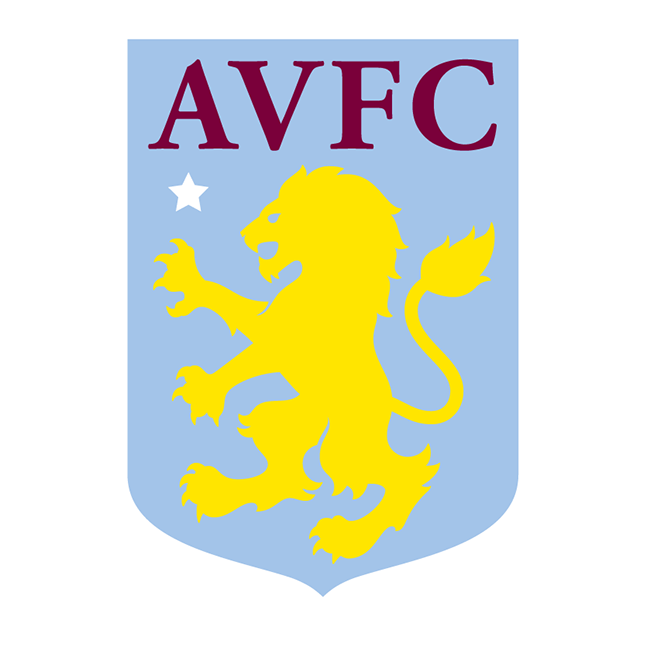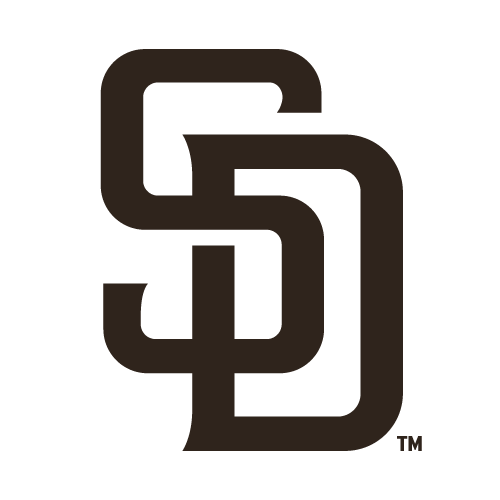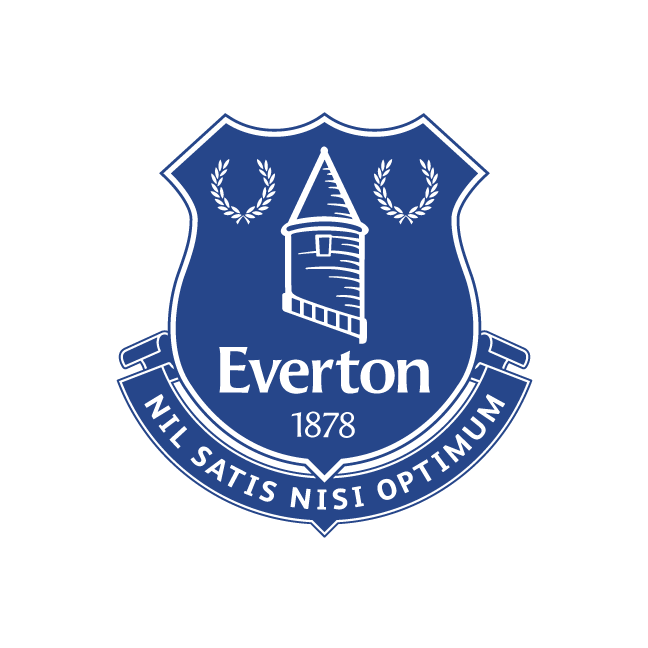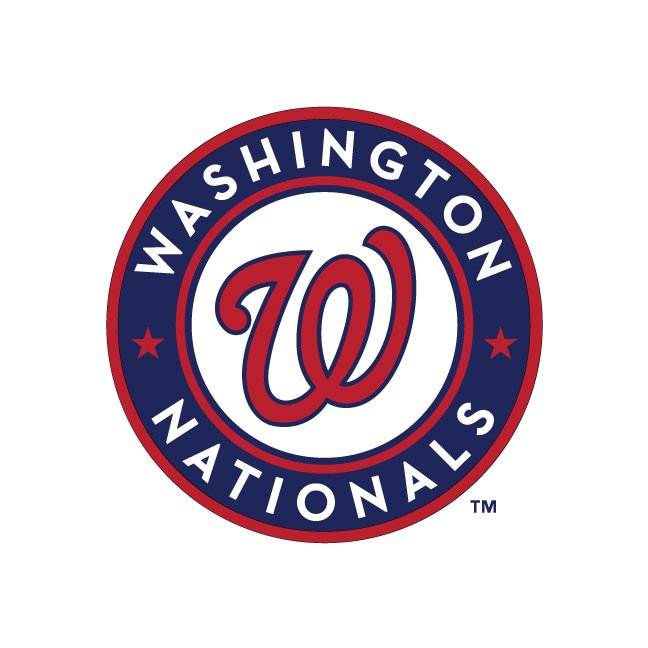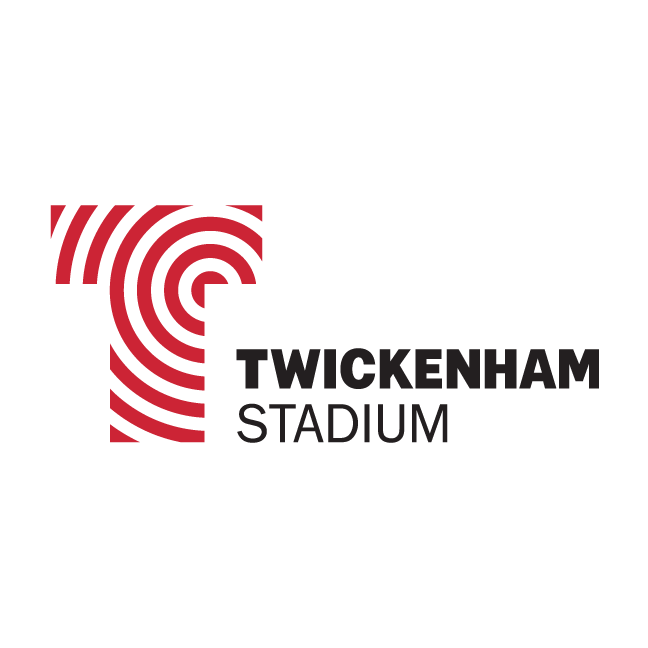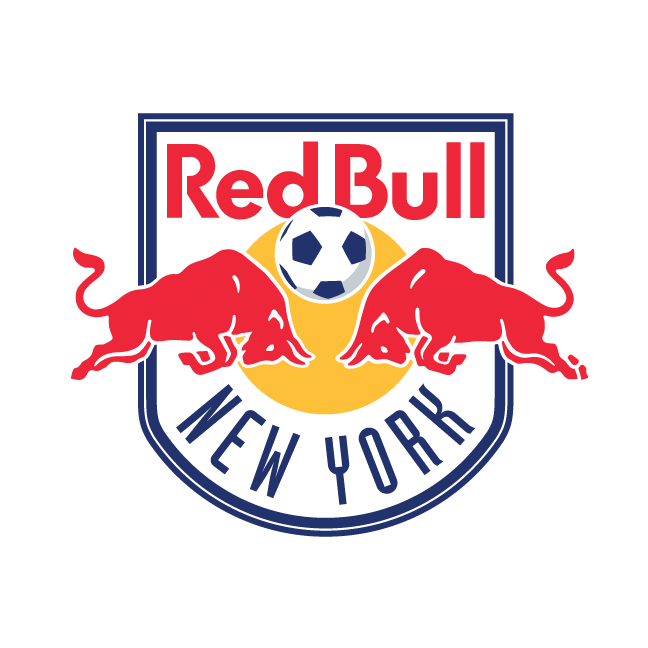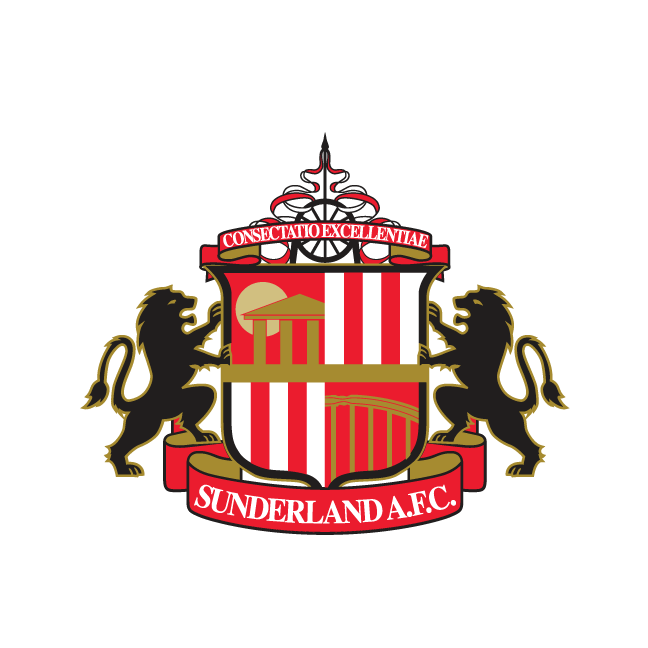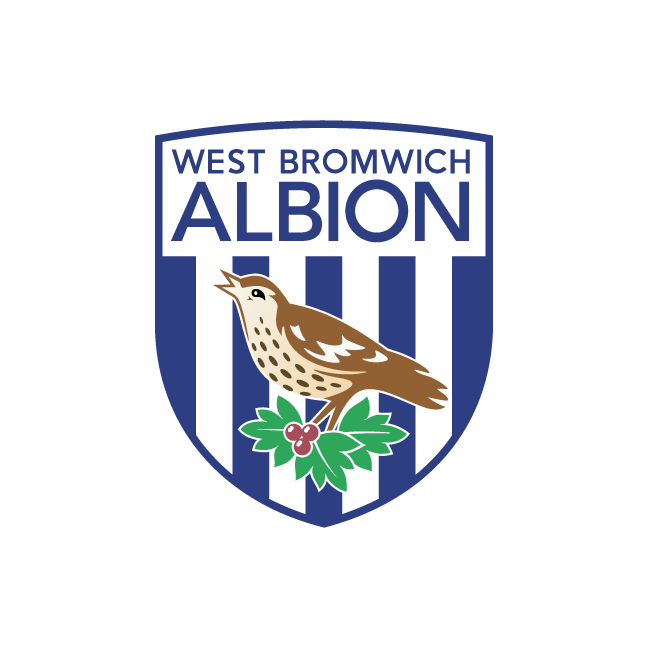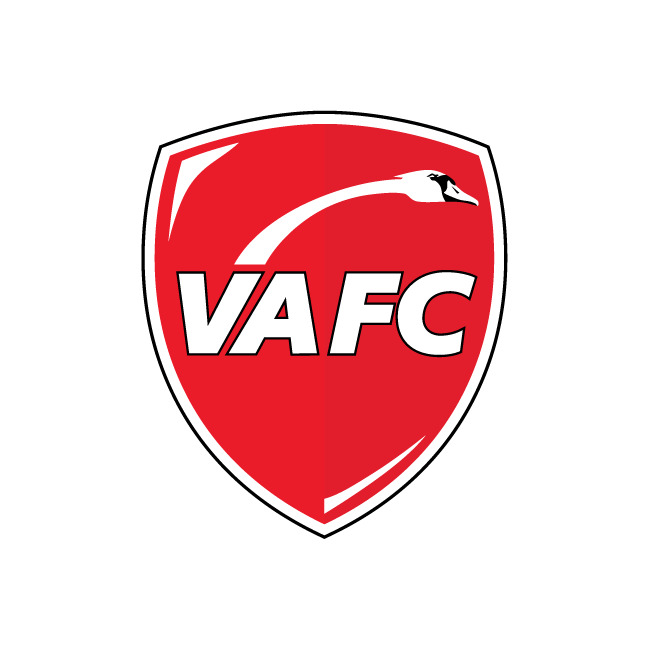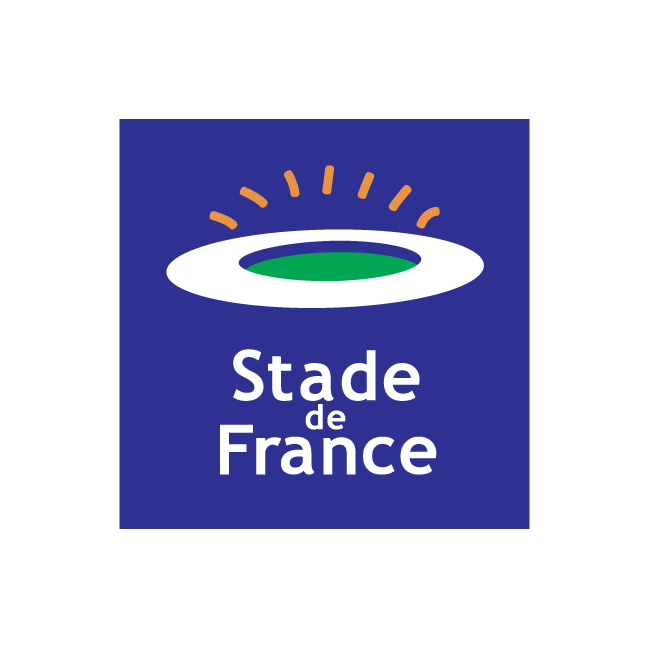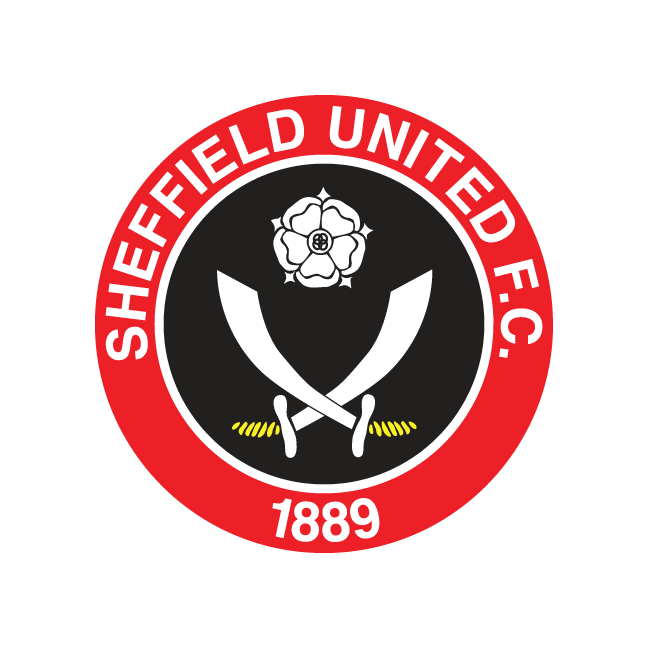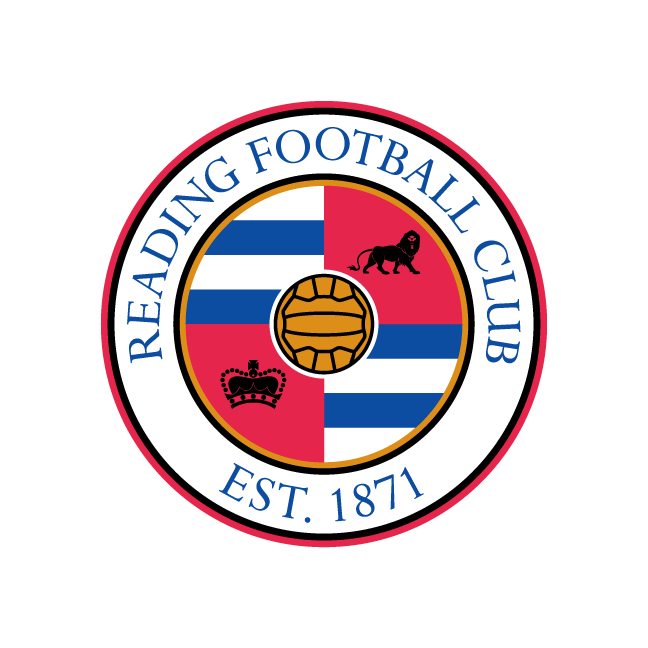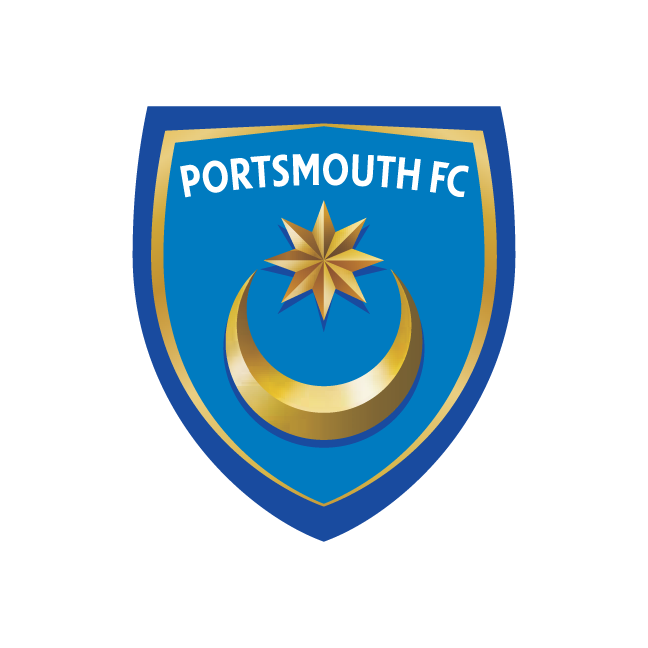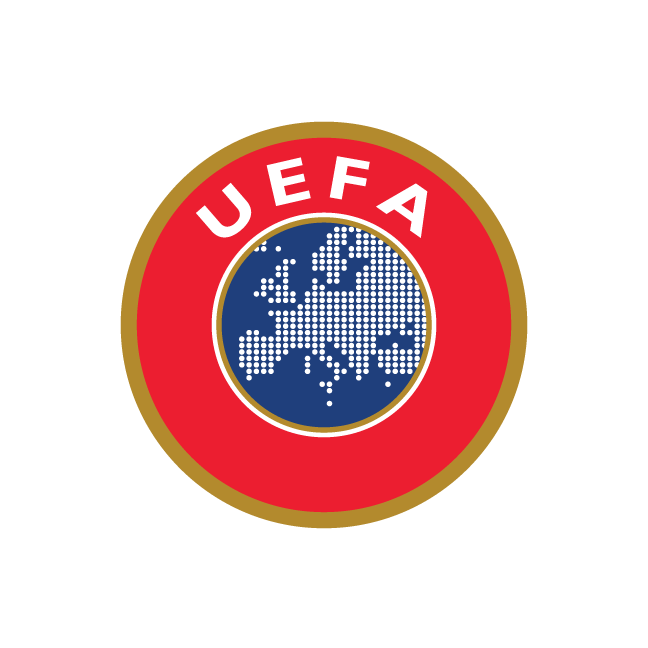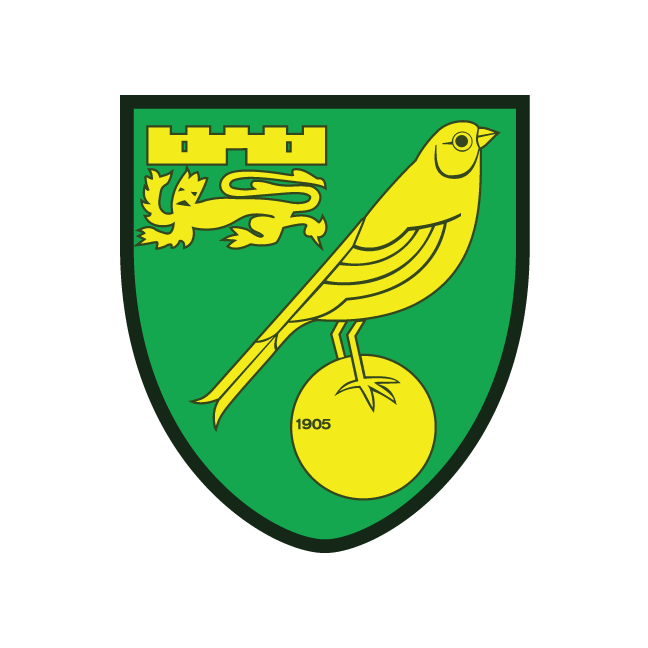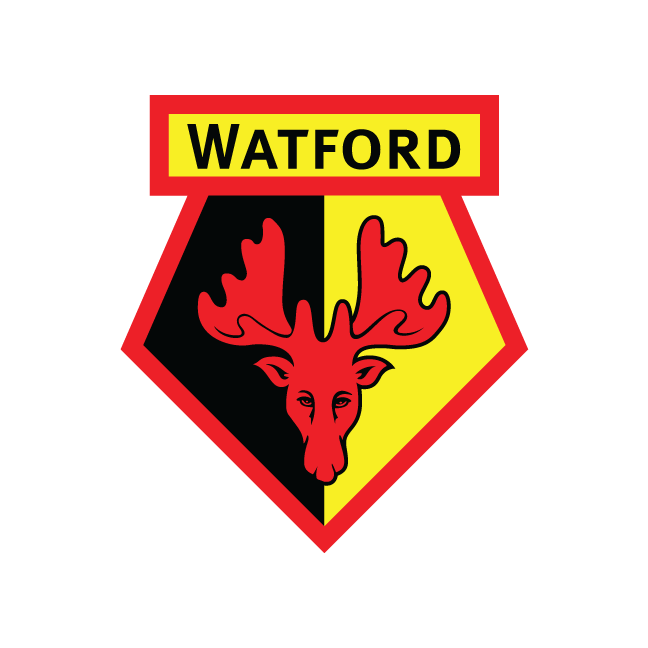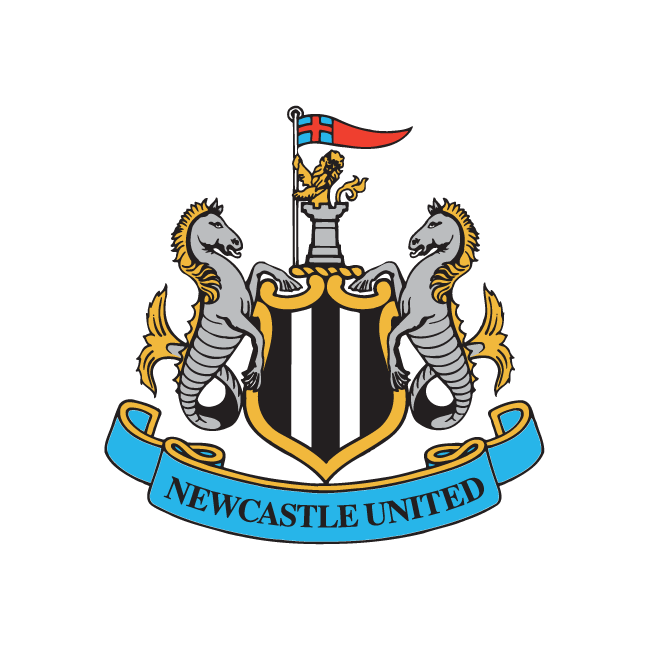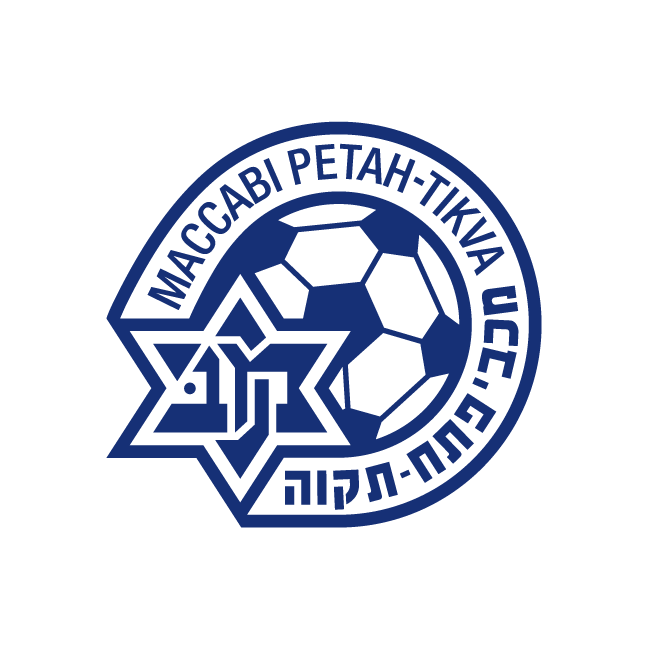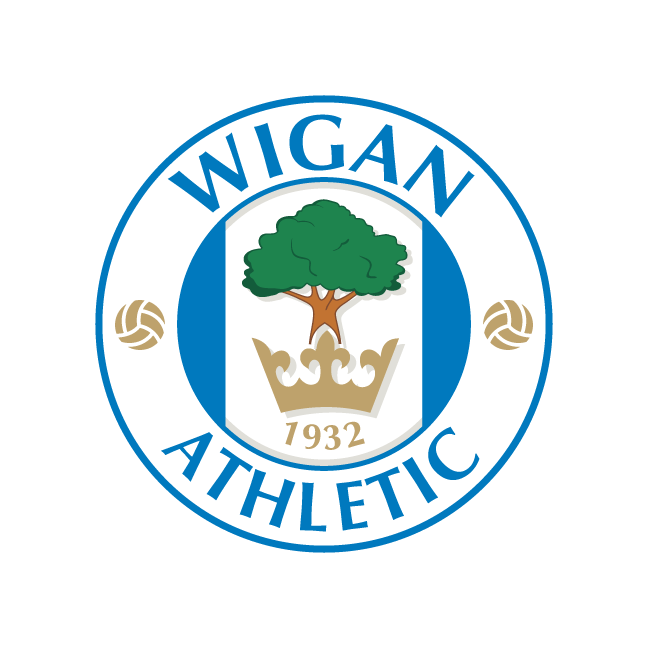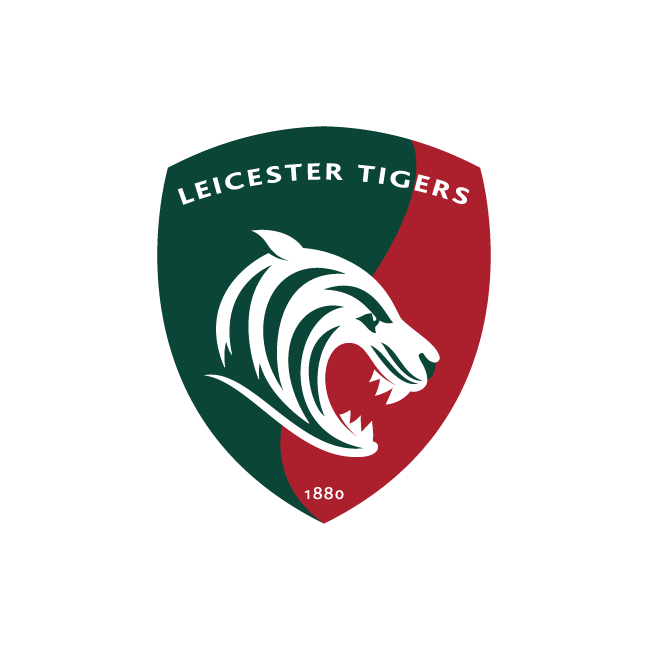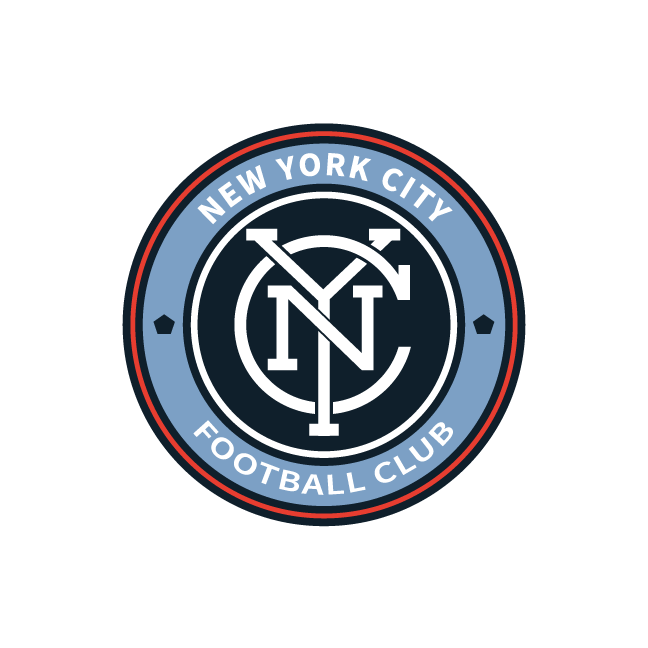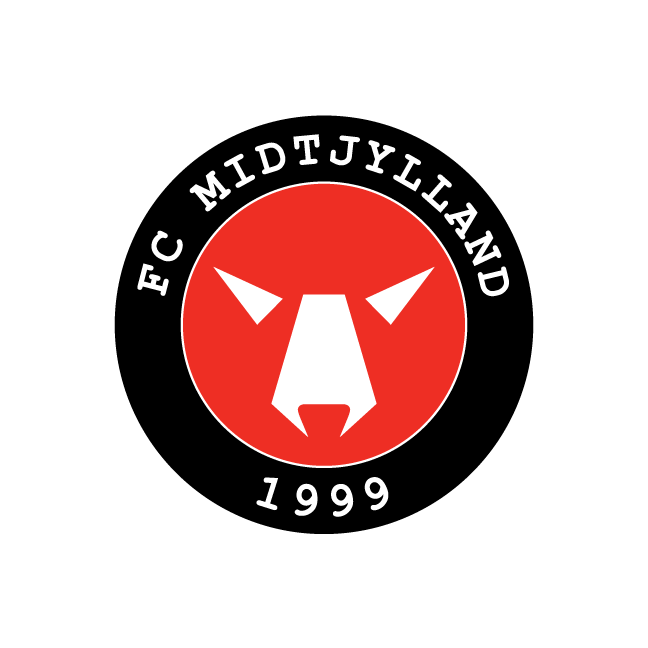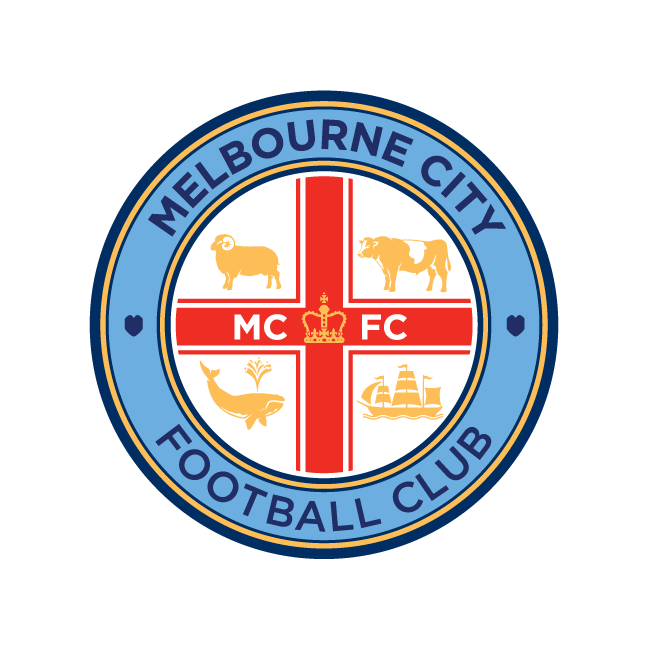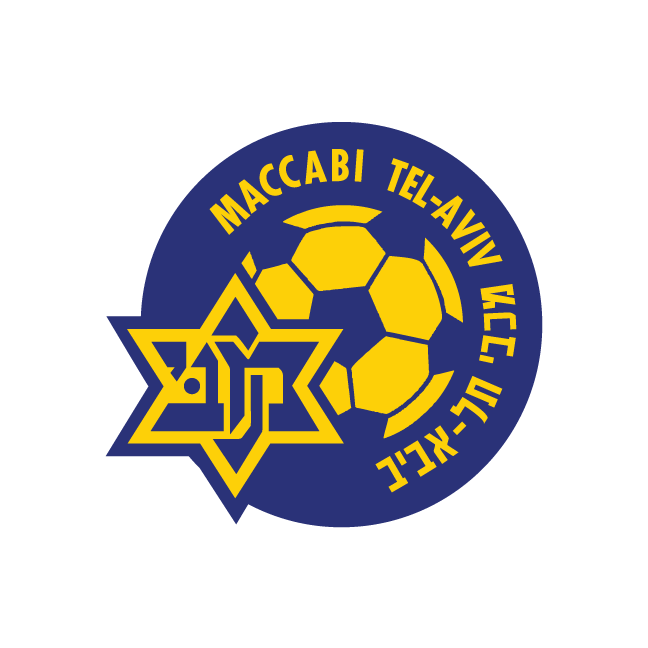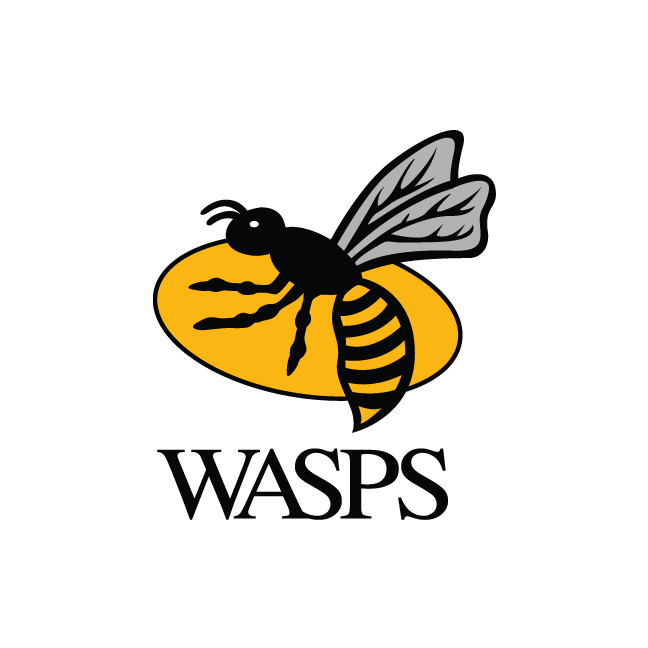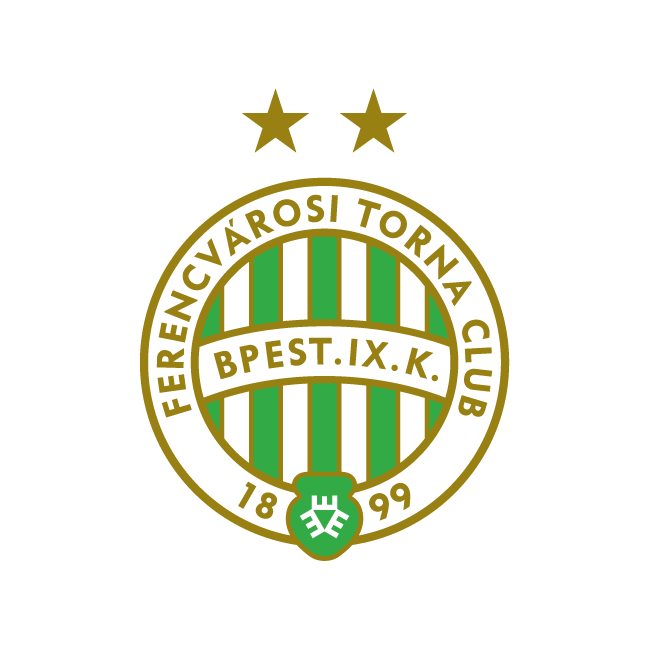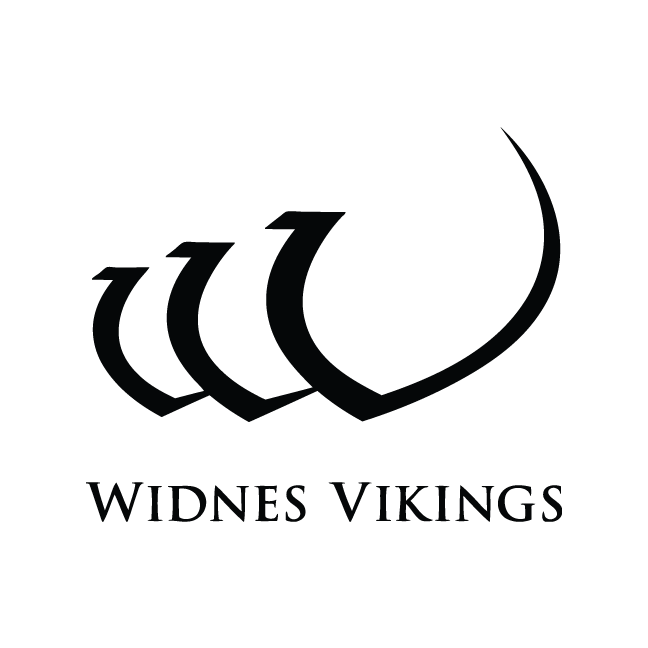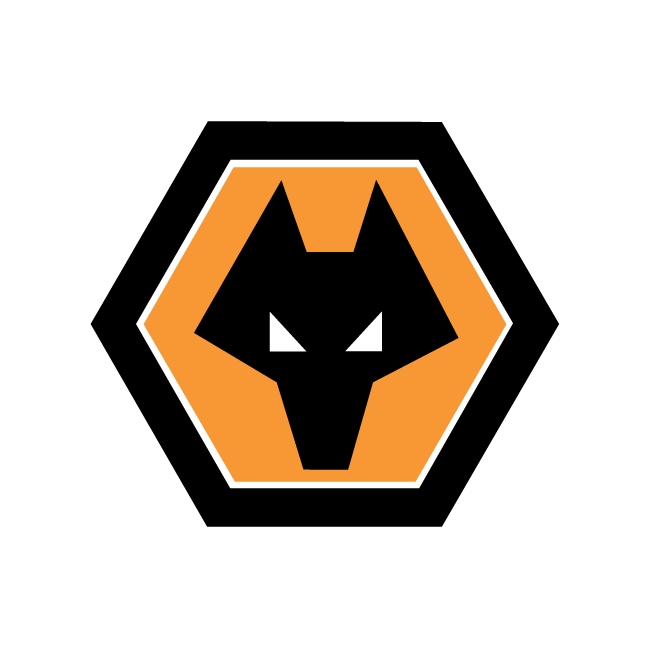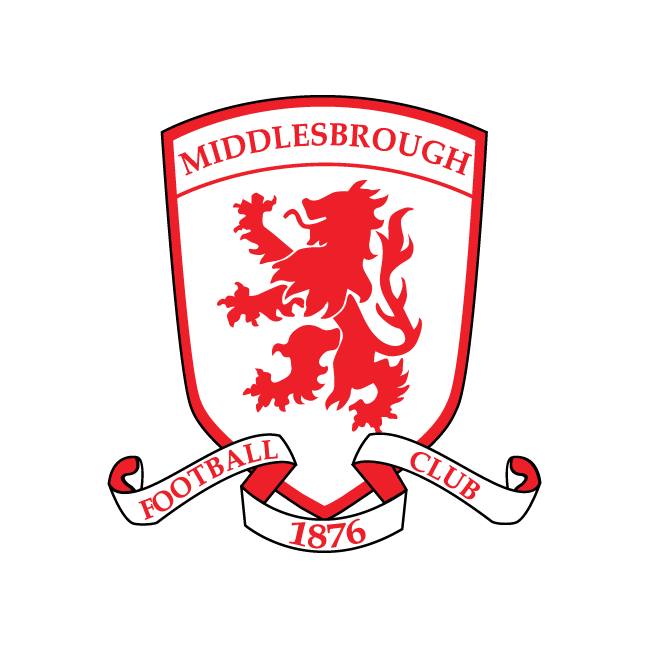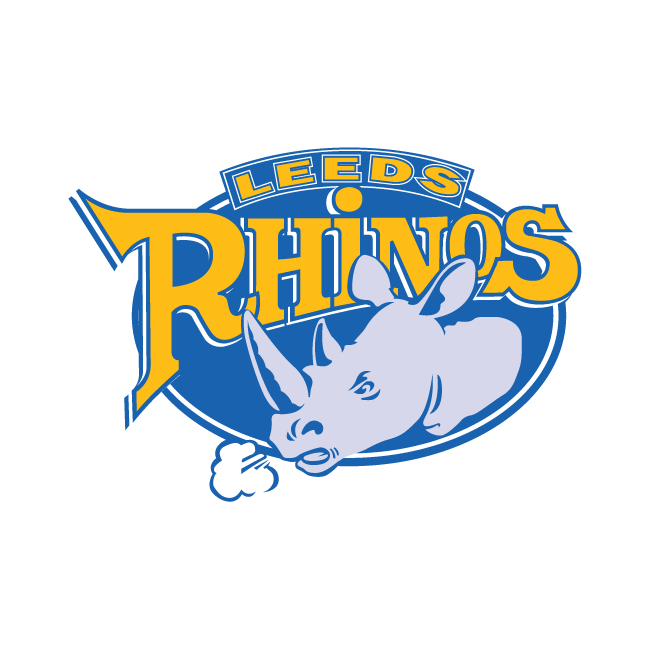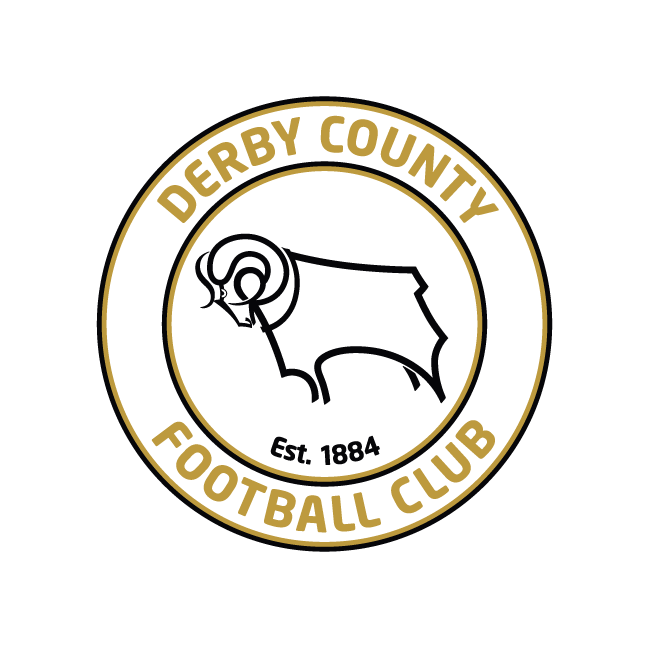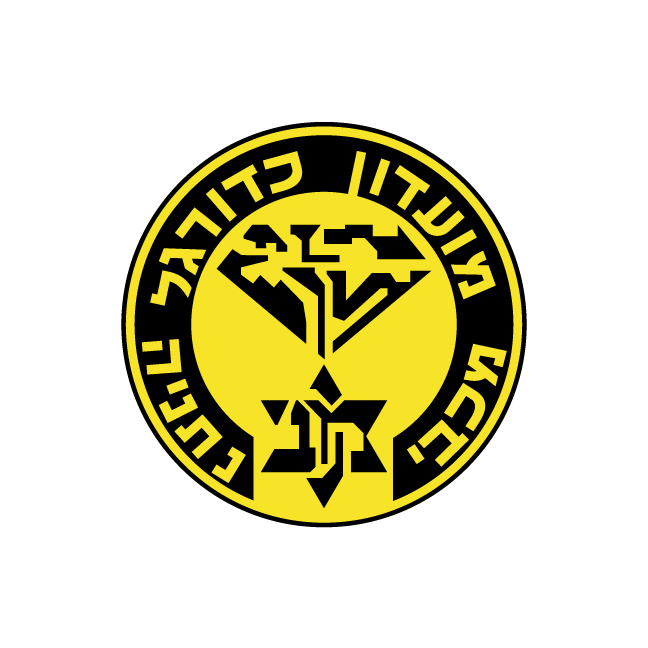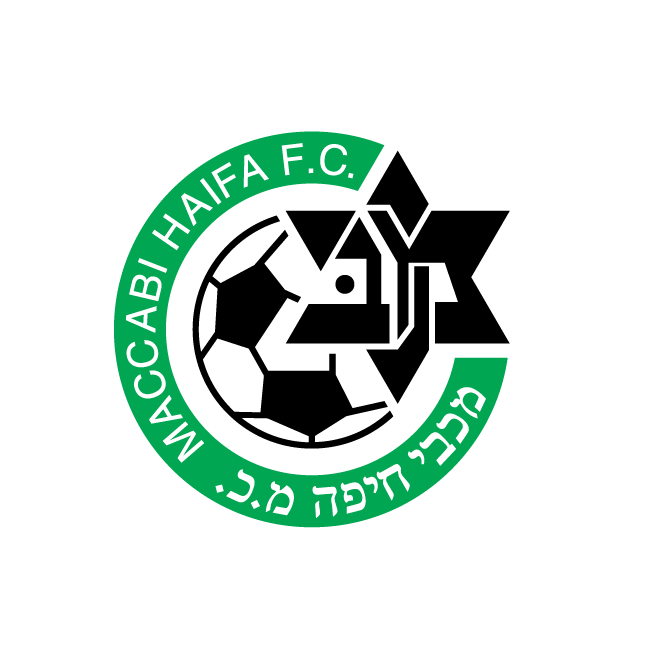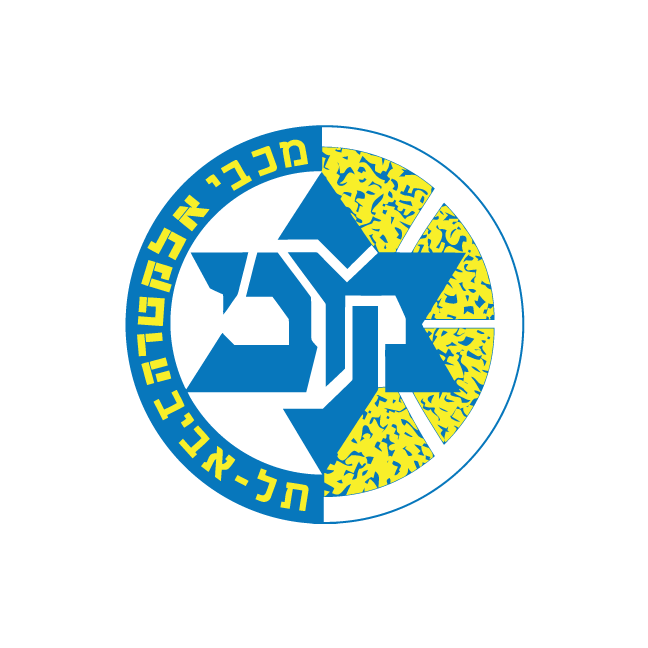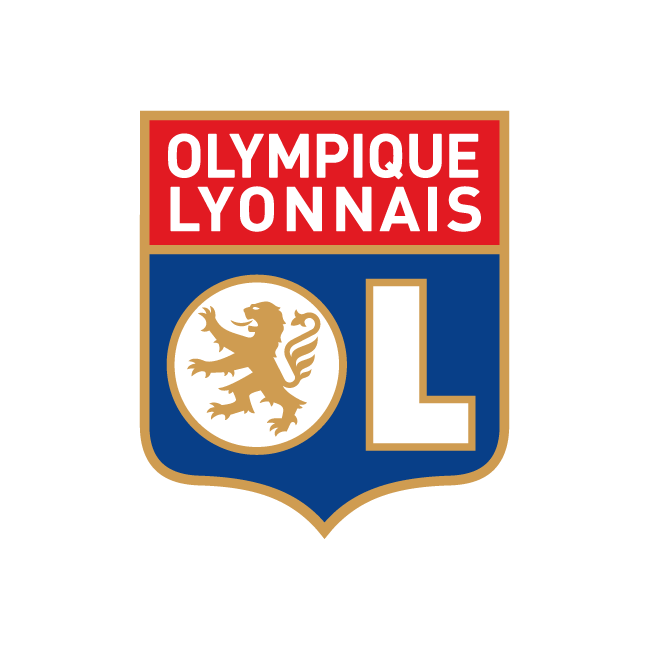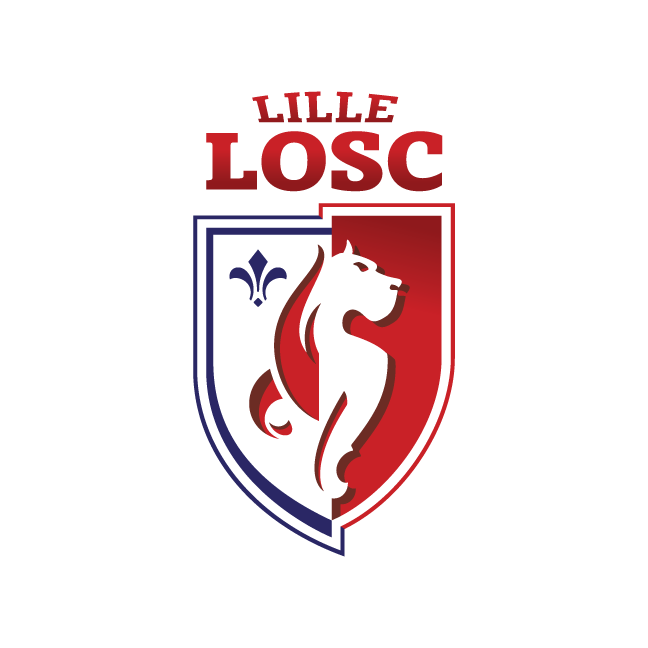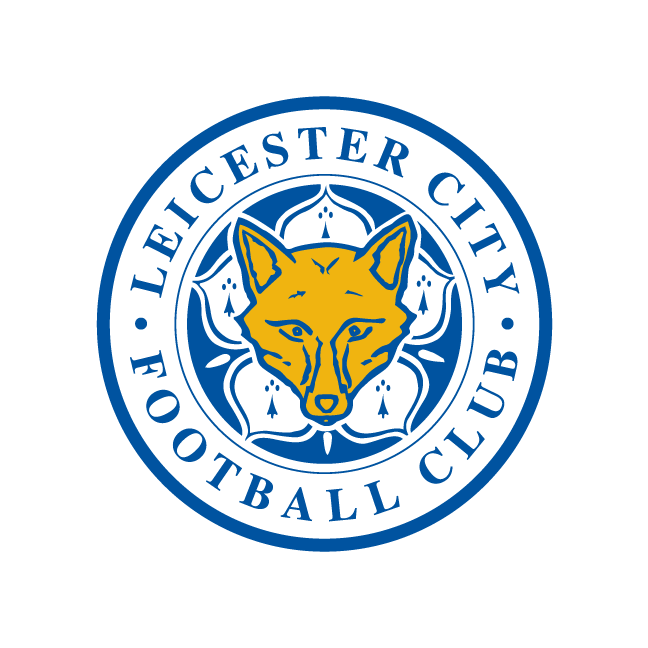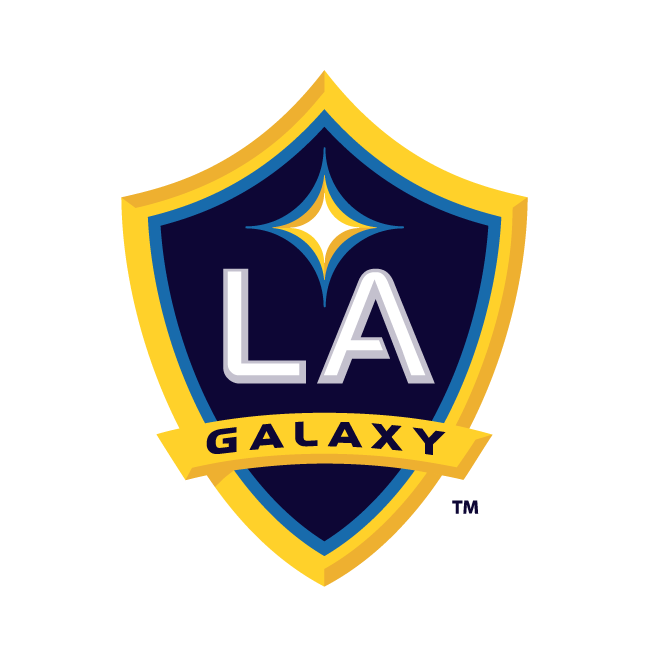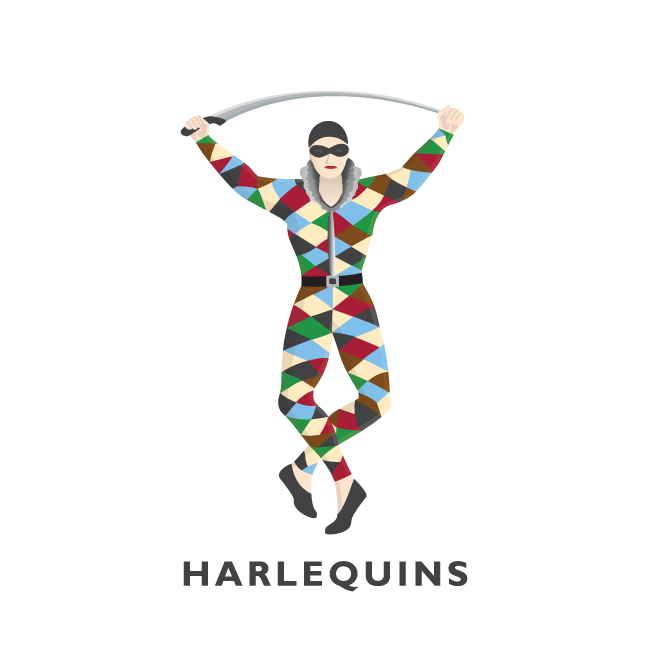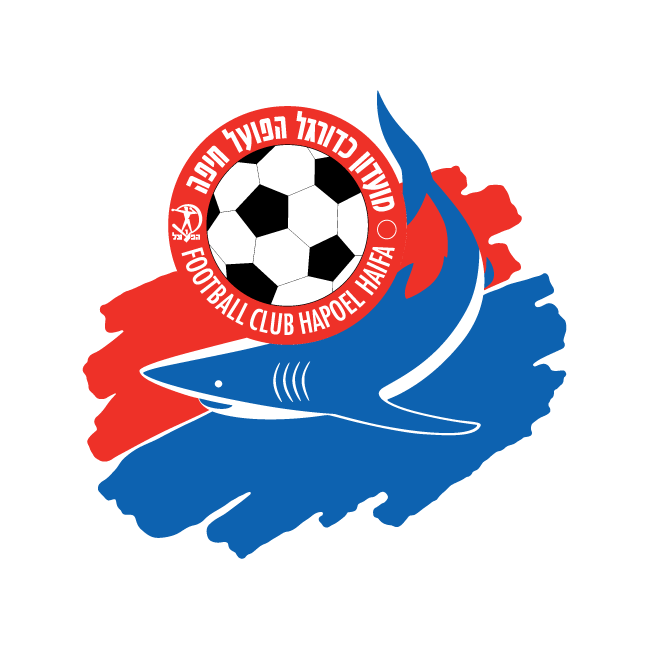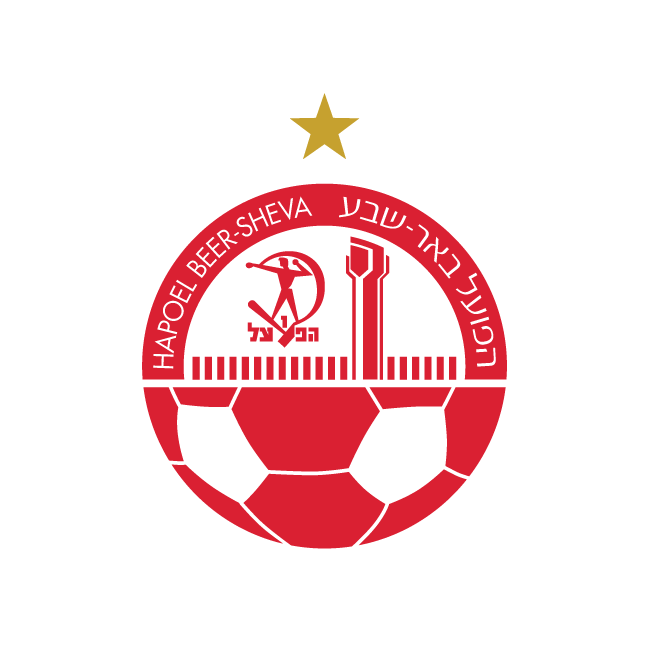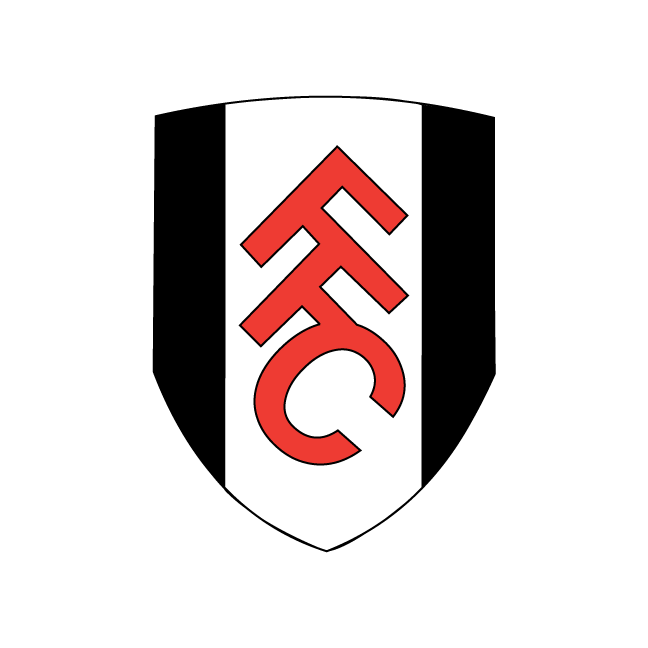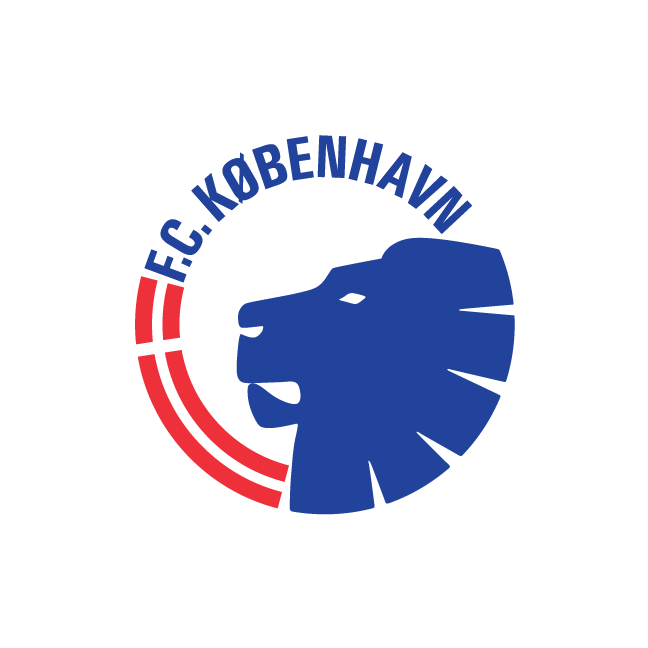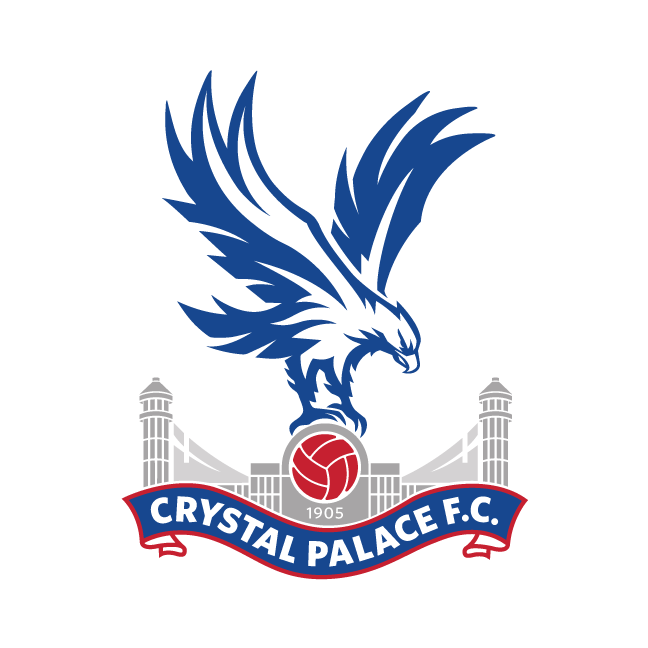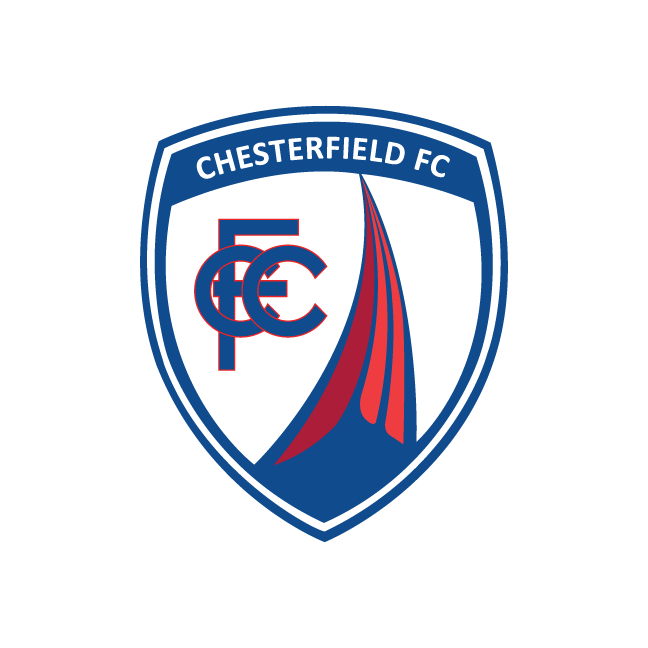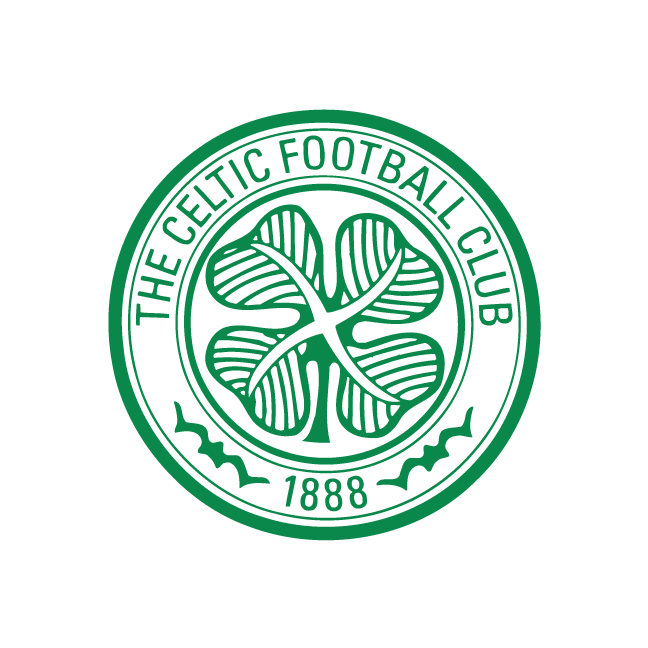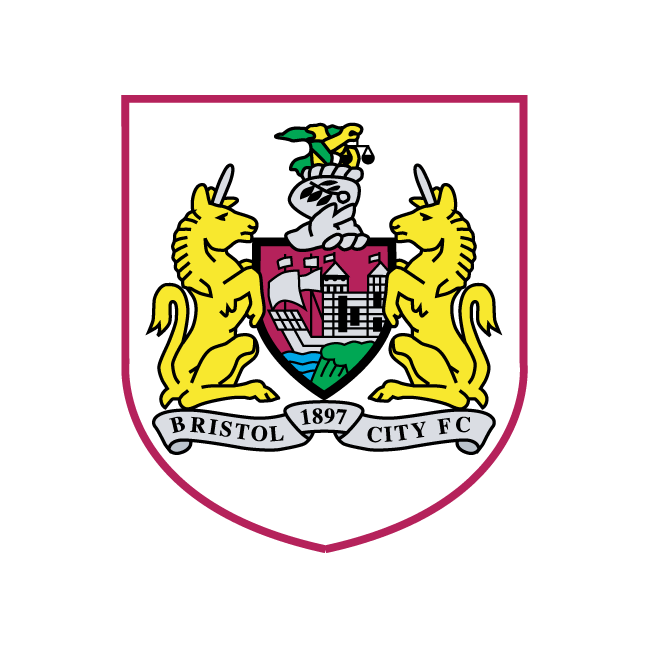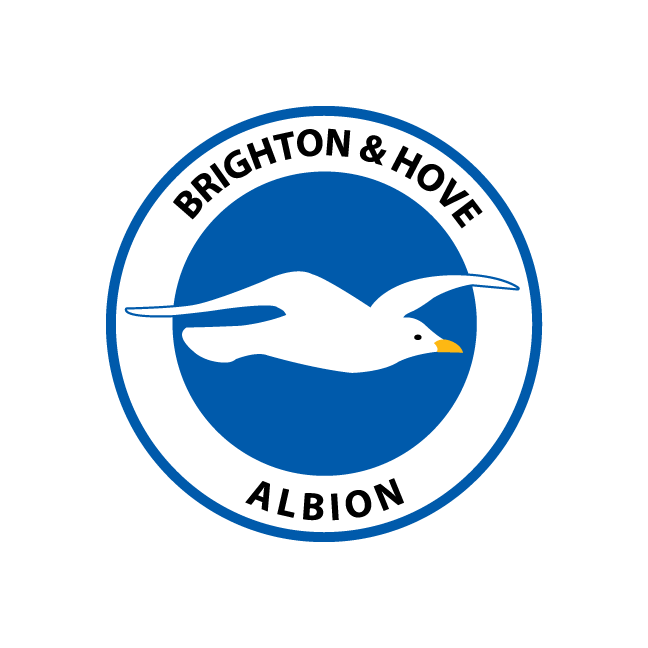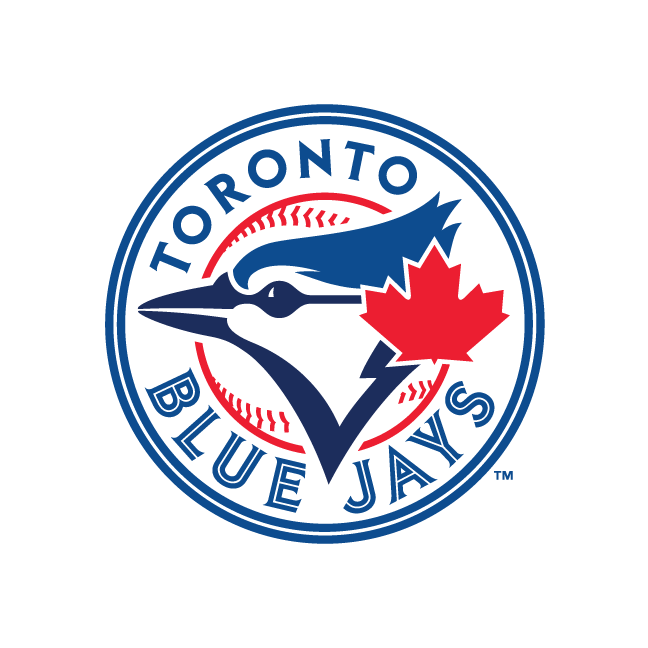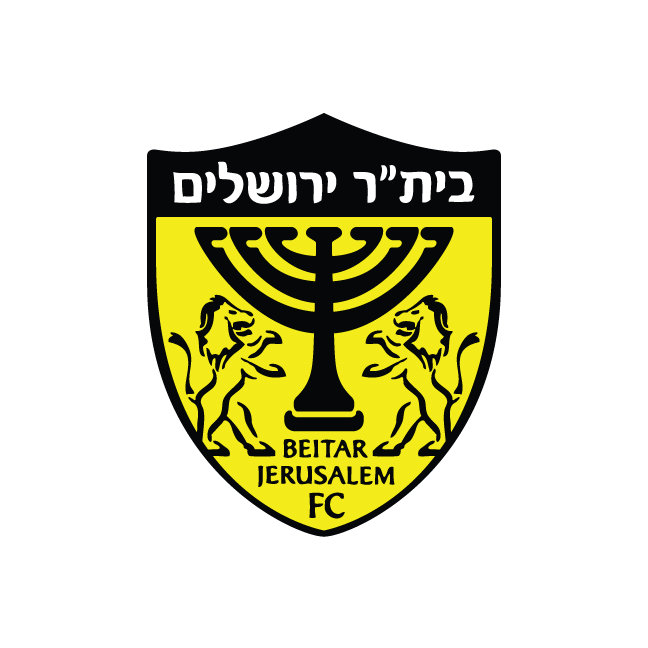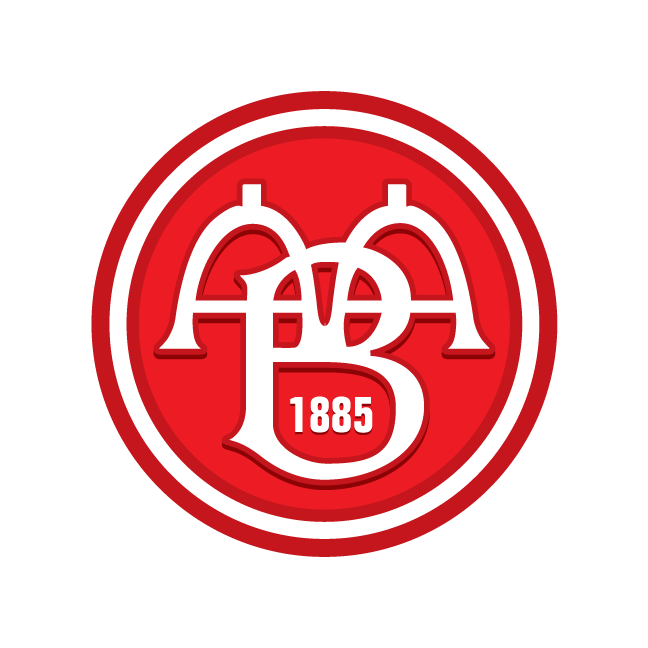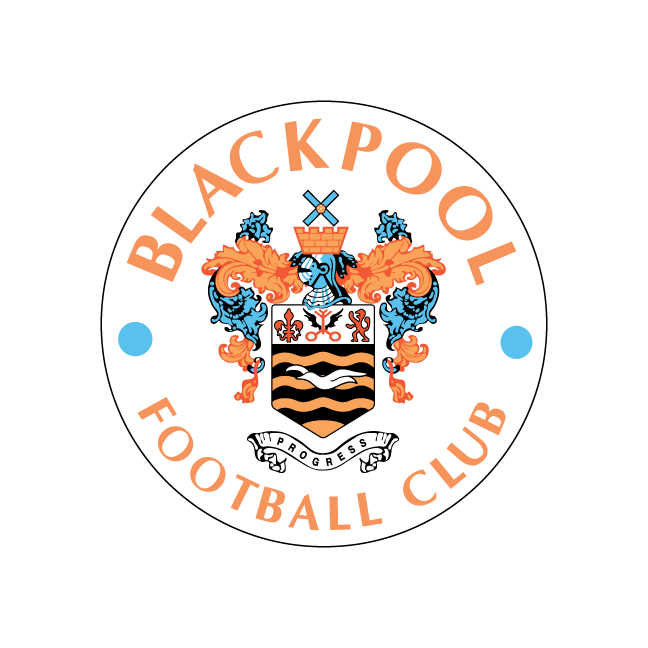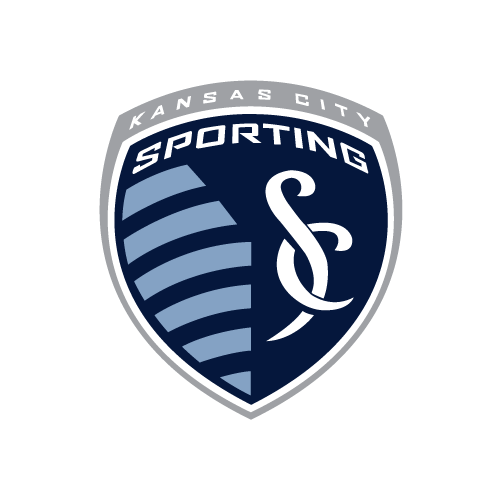 INTEGRATED WITH
The Fortress ONE platform is integrated with some of the industries leading business systems to bring a unified view of the customer and to enhance the service that we all provide.